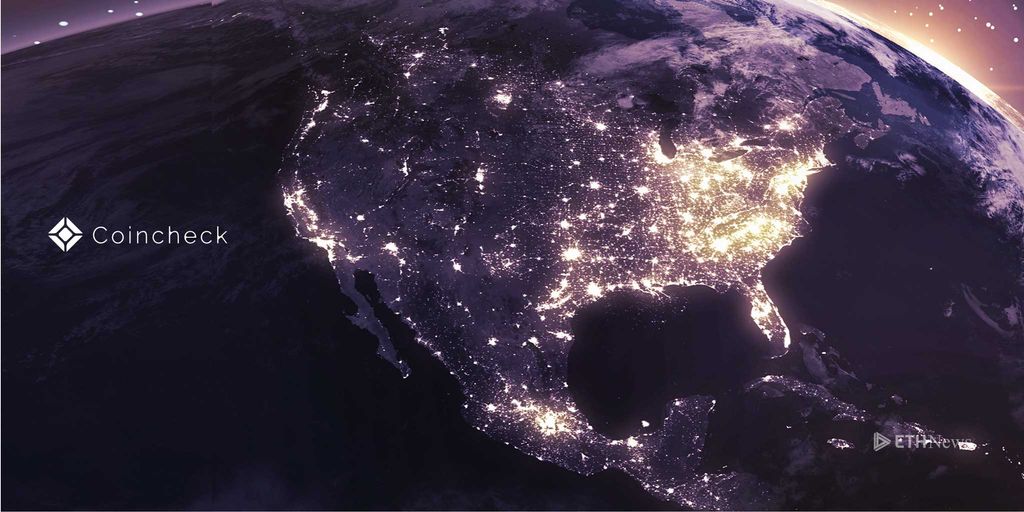 The CEO of the company that bought Coincheck, Monex, wants to extend the cryptocurrency exchange's services to American customers.
Oki Matsumoto, CEO of the online brokerage Monex, is considering expanding the operations of the cryptocurrency exchange Coincheck into the US. Monex bought Coincheck for about $34 million in April, mere months after more than $500 million worth of digital assets were stolen from the Japan-based platform.
While Japan has arguably taken more steps than the US toward regulating the trade of cryptocurrency, notably by requiring exchanges operating in the country to apply for licensure, Matsumoto believes that the US could soon overtake Japan as a more favorable environment for cryptocurrency business.
The executive considers recent discussions in US regulatory circles about cryptocurrencies' legal status to be a sign that the country will soon provide clarity on how such tokens should be legally defined. Across the Pacific, Americans have speculated over whether government officials will treat virtual currency tokens as securities or commodities, or, perhaps, some other type of asset class. (These officials could assign a single legal status to all cryptocurrency tokens, assign different statuses to different tokens, or take no action at all.)
Matsumoto, apparently convinced that meaningful guidance on the matter will soon emerge out of the US, believes that this guidance will foster an environment of regulatory clarity. This could give "institutional investors," hesitant until now to pour large sums into cryptocurrency, the confidence to invest more boldly.
If and when this happens, he wants to have Coincheck's US operations already up and running so that the firm can be well-positioned to capture a significant share of this new business.
Monex already has some 600 US-based employees working on unrelated stock brokerage operations. In Matsumoto's eyes, these personnel represent a potential logistical advantage, making it easier for Coincheck to set up shop in the country if Monex ultimately decides to offer the exchange's services there.
Although Japan may be leading the way on exchange regulation, the CEO said that he considers the US to be ahead of the curve insofar as it has allowed the sale of certain cryptocurrency derivatives.
There is also the matter of capital gains taxes on crypto trading profits: In Matsumoto's estimation, the 55 percent that Japan's government demands from cryptocurrency traders "means it'll just remain a plaything for speculators," not a serious investment vehicle. By contrast, he expects that lower rates in Western countries will encourage large-scale investment in those jurisdictions.
Matsumoto also reportedly said that he expects Japan's Financial Services Agency (FSA) to grant Coincheck a license to operate soon. Cryptocurrency exchanges are allowed to facilitate and conduct trades in Japan while their applications to the FSA are pending.
The CEO Monex admits that the more robust security and compliance measures that the exchange is adopting will cause Coincheck's margins to be thinner than they were before the January theft, but projects that "we should and we can replicate the profitability they achieved before."
Despite any bad press that the exchange may have received in the wake of the heist, Monex saw its share prices nearly double after the acquisition. 
Adam Reese is a Los Angeles-based writer interested in technology, domestic and international politics, social issues, infrastructure and the arts. Adam is a full-time staff writer for ETHNews and holds value in Ether, Bitcoin, and Monero.
ETHNews is committed to its Editorial Policy
Like what you read? Follow us on Twitter @ETHNews_ to receive the latest Coincheck, Monex or other Ethereum wallets and exchanges news.