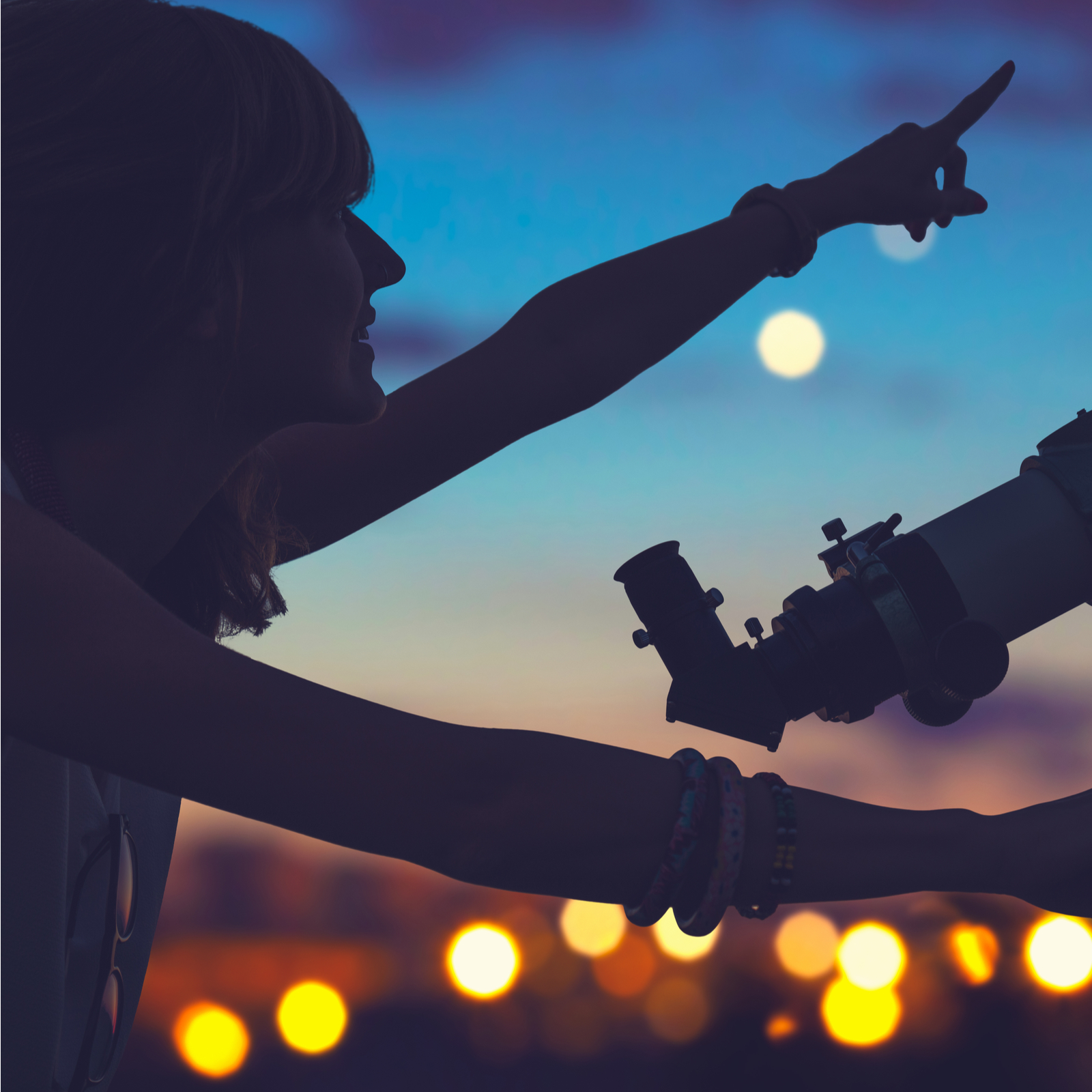 In our latest historic snapshot analysis, we look at the performance of the top ten cryptocurrency markets since May 28th, 2017. Despite suffering heavy losses during 2018, the average price gain of the top ten markets has been 170% when compared with prices from 12 months ago, with only one of the then leading markets trading at a lower price today.
Also Read: Markets Update: Bear Market Adds Cryptocurrency Trading Uncertainty
BTC and ETH up Approximately 240% in 12 Months
With the price of bitcoin trading for approximately $7,345 USD as of this writing, the value of BTC has almost tripled since last year.
Then trading for $2,173 according to Coinmarketcap, bitcoin had a total market capitalization of $35.5 billion on the 28th of May, 2017 – approximately one-quarter of today's capitalization of $125 billion.
During late May last year, Ethereum was in the early stages of a parabolic bull-run that by mid-June would prices up to approximately $400.
After having broken above $100 for the first time just a few weeks earlier, ETH was trading for $171.55 and had a market capitalization of $15.78 billion at the time of the snapshot. ETH's price has since increased by 242% – with the markets trading at approximately $586.80. Ethereum has remained the second largest cryptocurrency by total capitalization – currently boasting a market cap of roughly $58.5 billion.
Mixed Performances Among Top Altcoin Markets Of May 2017
Like today, XRP was the third largest cryptocurrency by market cap on the 28th of May last year, with a total capitalization of $8.8 billion. As of this writing, Ripple has a market cap of roughly $23.75 billion, with the price of XRP having gained 162.75% from $0.231 to $0.606.
With a total market cap of nearly $2 billion, XEM was the fourth largest market by capitalization at the time of the snapshot. Since then, XEM's market cap has grown modestly, with XEM's current capitalization of $2.327 billion making it the fifteenth largest crypto market. The price of XEM has increased by just 20.75% since last year, gaining from $0.214 to $0.258.
Ethereum Classic is the only top ten cryptocurrency market from May 28th, 2017 to be trading at a lower price today – with ETC having fallen approximately 10% from $16.95 to $15.28. The total capitalization of Ethereum Classic has also shrunk when compared against last year, with the then fifth largest cryptocurrency market by capitalization now ranked seventeenth with approximately $1.557 billion – down from 1.559 billion last year.
LTC Produces Highest Percentage Gains of Top Ten Crypto Markets
Of the then ten largest cryptocurrency markets by capitalization, Litecoin has seen the largest percentage price gains since 12 months ago, with LTC's current price of approximately $118 comprising a 365% increase from $25.38 – which was posted at the time of the snapshot.
Today, as with a year ago, Litecoin is the sixth largest crypto market by market cap. The total capitalization of the LTC markets has grown from $1.3 billion 12 months ago to nearly $6.7 billion today.
DASH, XMR, BCN, and GNT Slide from Top Ten Rankings by Market Cap
Of the highest ranked markets by capitalization from the 28th of May, 2017, only BTC, ETH, XRP, and LTC have retained their position in the top ten – all of which are ranked the same today as they were one year ago.
The then seventh-ranked cryptocurrency by market cap, DASH, now sits at thirteenth – with the total capitalization of DASH having grown from nearly $810 million to roughly $2.585 billion today. The price of DASH has grown by nearly 190% in 12 months, with DASH gaining from $110.5 to $319 today.
On the 28th of May, 2017, Monero was the eight largest crypto market by capitalization with a market cap of $535 million. Today, Monero is ranked 12th with a total capitalization of $2.6 billion. XMR is the second best performing top ten crypto market since May 2017, with the current price of approximately $162 comprising a 340% increase from $36.86.
12 months ago, Bytecoin was the ninth largest cryptocurrency by market cap with approximately $480 million. The BCN markets have since moved to 19th position, with a total capitalization of $1.175 billion today. Despite the price of BCN having nearly halved in the last two weeks, BCN is currently trading 142.5% higher than it was a year ago – gaining from $0.002634 on the 28th of May, 2017 to $0.006385 today.
Golem was the tenth largest cryptocurrency by market capitalization 12 months ago with a total capitalization of roughly $360.5 million. Since then, the total capitalization of the GNT markets has shrunk to approximately $384.3, making Golem the forty-seventh largest cryptocurrency by market cap. The price of GNT has increased by just 5.3%, gaining from 0.437008 to 0.460301.
Are you still holding cryptocurrencies you purchased last year? Share your experiences in the comments section below!
---
Images courtesy of Shutterstock, Trading View
---
At news.Bitcoin.com all comments containing links are automatically held up for moderation in the Disqus system. That means an editor has to take a look at the comment to approve it. This is due to the many, repetitive, spam and scam links people post under our articles. We do not censor any comment content based on politics or personal opinions. So, please be patient. Your comment will be published.