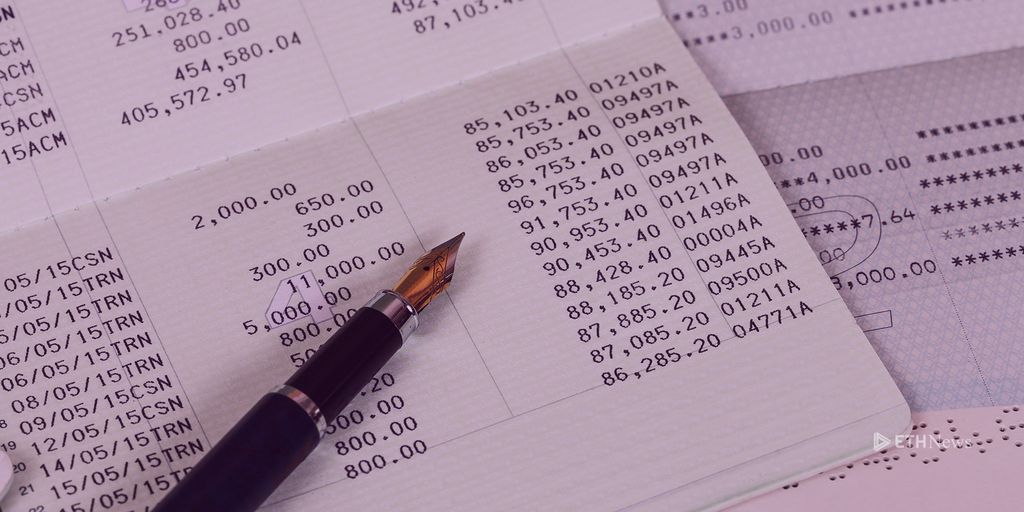 November 30, 2017 11:15 PM
A member of the ECB's executive board has urged banks to implement instant payment systems, lest customers grow to prefer alternative services and move away from patronizing banks.
Yves Mersch, who sits on the European Central Bank's (ECB) executive board, said on November 30 that banks should hasten to develop and introduce instant payment systems that would allow for the immediate transfer of money. They should debut these services "as soon as possible," he explained, in order to "provide an alternative narrative to the ongoing public debate on the alleged innovation brought by virtual currency schemes."
Speaking at a joint conference between his organization and Banca d'Italia in Rome, the ECB director suggested that digital currencies like bitcoin, which has seen recent price fluctuations that are garnering significant attention, may entice customers to abandon traditional banks. Prepared remarks published online declare that "technological disruptions, competition from non-banks and regulatory pressure has forced banks to re-examine how they provide retail payment services." The document goes on to claim that the "strategic importance of instant payments cannot be overstated," and that developing this technology "will be essential if banks want to retain and gain customers."
However, Mersch's speech was not all doom and gloom. He also pointed out:
"It remains to be seen whether these virtual currencies can be considered as a payment alternative for consumers – except in extreme case like in failed states – and to what extent they can compete with the solutions market players will be able to develop in the safer and more efficient European retail payments market."
Though Reuters described Mersch as "dismissive" of cryptocurrency, the published text of his speech states that the ECB will "experiment with cash on different digital technologies."
On several occasions, Ewald Nowotny, a member of the ECB's governing council, has floated the idea of regulating cryptocurrency, while Mario Draghi, the bank's president, has described it as "not yet something that could constitute a risk for central banks."
Adam Reese is a Los Angeles-based writer interested in technology, domestic and international politics, social issues, infrastructure and the arts. Adam is a full-time staff writer for ETHNews and holds value in Ether.
ETHNews is commited to its Editorial Policy
Like what you read? Follow us on Twitter @ETHNews_ to receive the latest ECB, instant payment or other Ethereum business and finance news.