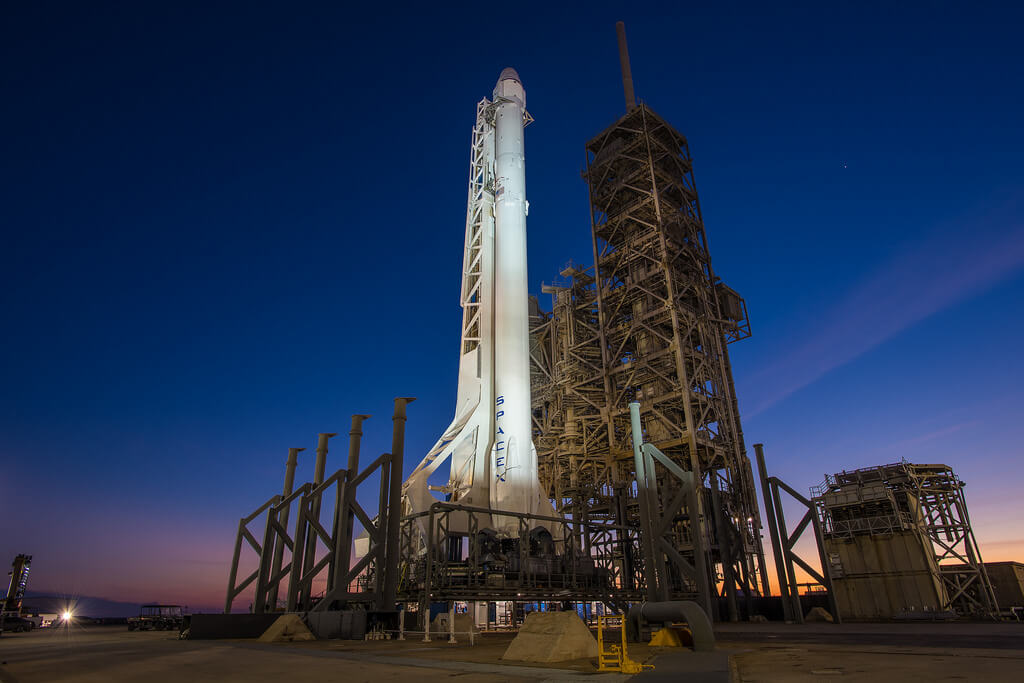 Former SpaceX intern – Sahil Gupta – has recently said that the true face behind the mysterious existence of Satoshi Nakamoto is none other but Elon Musk.
Elon Musk is today considered as one the greatest visionaries and kick-ass entrepreneurs of this century. Elon is currently leading a list of multiple diverse businesses which is a very rare sign in the entrepreneurial world.
Right from making rockets to travel and create a human ecosystem on Mars (SpaceX), to creating the fastest land transportation system (Hyperloop) or connecting cities through tunnels (Boring company), to leading one of the biggest electric cars manufacturer (Tesla), Elon Musk has managed to add multiple jewels to his crown of achievements in such a young age of just 46 years.
His entrepreneurial skills and his immense drive to bring out-of-the-box projects to real-life businesses has made almost everyone believe that Elon is capable of doing anything and everything under the sun.
Now, with the growing popularity of cryptocurrencies, the suspicion of the true existence of Satoshi Nakamoto is also increasing. In an interesting turn of events, a former SpaceX intern and a Yale University pass out – Sahil Gupta – has recently claimed on his Medium Blog that the hidden face behind Satoshi is no one but Elon Musk. Sahil has sighted some of the very good reasons towards his belief that why Musk can be the Sakoshi the world is hunting for long.
First, he believes that Bitcoin and the blockchain technology, in general, has been created by someone having a profound background and command over the C++ language. Musk is said to have utilized this language on a large scale in SpaceX. Also, the Hyperloop paper published by Musk in 2013 provides his deep understanding of economics and cryptography.
Second, he believes that Musk always has the passion for solving the most challenging problems of mankind even if it means putting his hands in the mud. Bitcoin is long argued to be a product of the aftermath of 2008 financial crisis wherein the banking system collapsed and people's trust for a centralized banking was shaken. Bitcoin provided the alternative with a decentralized way of sending money.
Third, Musk has been relatively silent about Bitcoin and has spoken very little about it when asked. Musk has even said that he personally own no Bitcoins in his kitty. Three years back when asked about his views on cryptocurrencies, this is what Musk calmly replied.
@X4NWO Well, now that Satoshi Nakamoto has been discovered, I guess it is case closed … 🙂

— Elon Musk (@elonmusk) March 14, 2014
Sahil also claims that Musk doesn't need money. Satoshi's Bitcoin holding in 2016 was worth $700 million which now translates to $8 billion as on date. This is almost half the wealth of Elon Musk that stands to $19.7 billion currently. It is interesting to see Musk's name getting popped out as the secrecy behind satoshi's existence continues even 9 years after the Bitcoin white paper was published.
Back in early 2016, an Australian entrepreneur – Craig Wright claimed to be Satoshi Nakamoto and the man behind creating Bitcoins, during his interview with BBC. In a stunt to prove his claims, he was also working on filing several patents for Bitcoin and Blockchain, however, due to his lack of providing any concrete proof, his claims were outrightly rejected.
With Bitcoin getting more into the mainstream with each passing the curiosity over the growing suspicion behind the existence of Satoshi is increasing. There have also been theories floating saying that Satoshi is not an individual identity but rather a group of people working on this name.
Well, after the recent claims from the former intern at SpaceX, it would be interesting to get a reply from Elon Musk himself and solve the mystery behind this matter. Lets us know as to what would be your reaction if Sahil's claims about Elon Musk and Bitcoins turns out to be true.