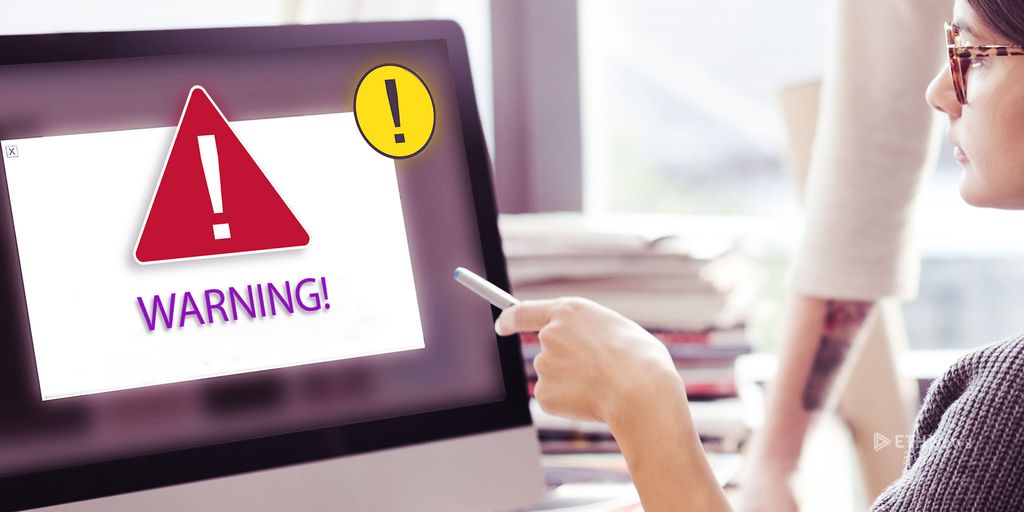 December 21, 2017 12:15 AM
The Etherdelta cryptocurrency exchange has reportedly been attacked. A Twitter account associated with the platform has urged users to steer clear of the company's site until the issue is resolved.
On the afternoon of December 20, a Twitter account belonging to the cryptocurrency exchange Etherdelta.com published a warning to its clients, imploring them not to use to the site until further notice. The platform has apparently determined that it suffered an attack, possibly several.
The message relates that one or more malicious actors gained access to the site's Domain Name System server, which would give them the ability to direct people intending to visit the authentic Etherdelta site to a website of their own.
MyEtherWallet, an online wallet service, said on its Twitter account that the exchange's clients should neither visit the site nor use it to unlock their wallets. The tweet seems to imply that the attacker or attackers may have spoofed the site, creating a visually similar mockup in order to trick users into entering sensitive information, which could be used to ultimately steal virtual currency from them.
Adam Reese is a Los Angeles-based writer interested in technology, domestic and international politics, social issues, infrastructure and the arts. Adam is a full-time staff writer for ETHNews and holds value in Ether and BTC.
ETHNews is commited to its Editorial Policy
Like what you read? Follow us on Twitter @ETHNews_ to receive the latest Etherdelta, exchange or other Ethereum wallets and exchanges news.