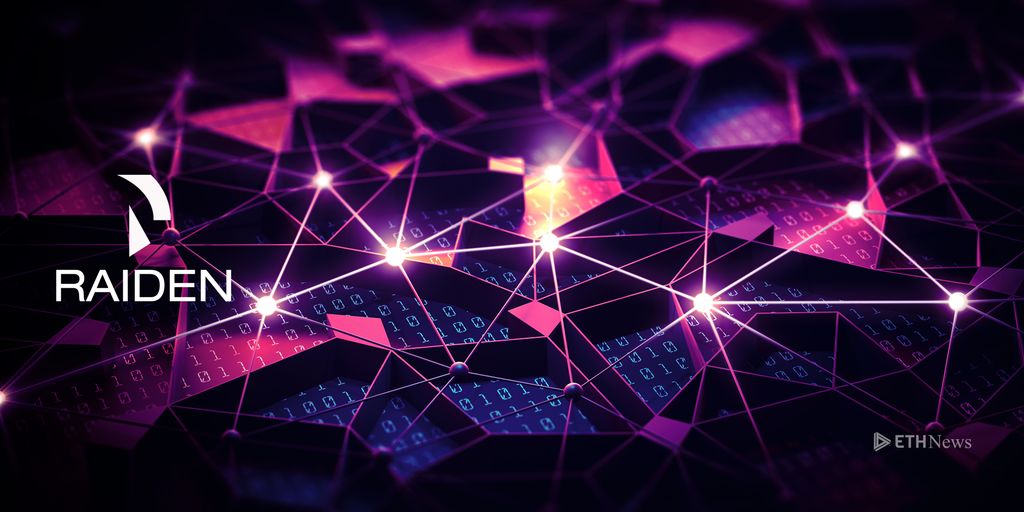 Yesterday, blockchain scaling solution Raiden announced the launch of a new testnet, the final stage prior to the planned summer release of its mainnet.
Nearly two years after the release of its first proof of concept, the Ethereum payment channel Raiden has launched a second testnet. According to the project's announcement, Raiden sees this testnet as an opportunity to work out a few "minor issues," and screen for any remaining bugs before its promised mainnet Red Eyes release.
The Raiden Network is a "state channel," which is an off-chain channel intended to reduce traffic on a blockchain, thereby increasing the potential transaction rate.
State channels record collections of transactions between users, only adding them to the blockchain once the transactions are closed out. In the simplest version, two transacting parties would enter a Raiden payment channel and complete a series of transactions privately. At the end, they would exit the state channel and their final balances, rather than every individual transaction, would be added to the blockchain.
Vitalik Buterin has said:
"State channels are an important technology that has the potential to greatly improve the scalability and privacy of many categories of blockchain applications; in conjunction with sharding and other privacy-preserving cryptographic technologies, they are an important ingredient in helping decentralized systems to achieve the properties that mainstream individual and institutional users expect and deserve."
The first Raiden testnet launched in September 2017. There had been plans to release a "minimum viable product" that year, but those plans changed and only a "developer preview" was released. The team agreed that it "should not call it 'viable' until it is actually safe to use and deploy on the mainnet."
The Raiden Network held a successful fundraising token launch in late October 2017, which concluded on November 1.
Since then, Raiden has made no major announcement on the progress of the project, though there have been regular statements about code update and bug fixes.
Tim Prentiss is a writer and editor for ETHNews. He has a master's degree in journalism from the University of Nevada, Reno. He lives in Reno with his daughter. In his spare time he writes songs and disassembles perfectly good electronic devices.
ETHNews is committed to its Editorial Policy
Like what you read? Follow us on Twitter @ETHNews_ to receive the latest Raiden, testnet or other Ethereum ecosystem news.