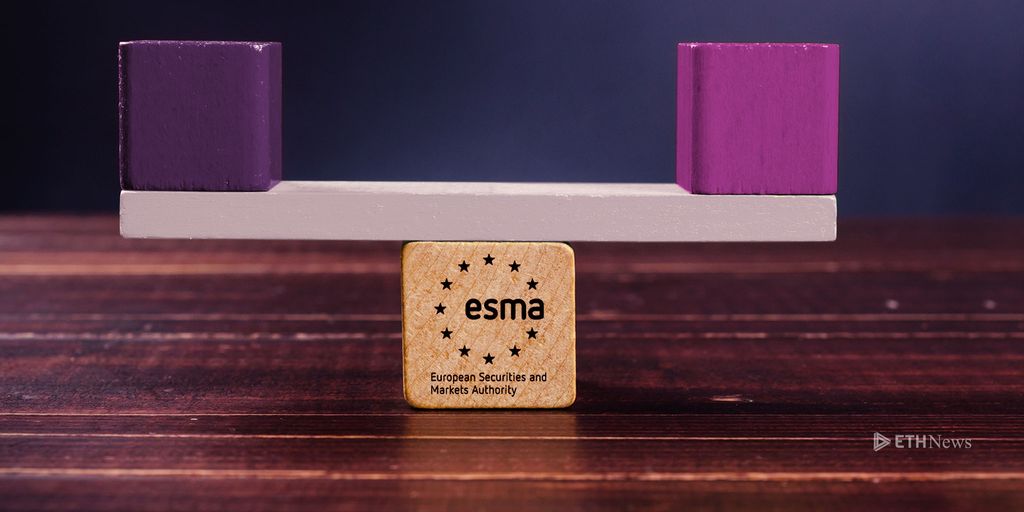 The European Securities and Markets Authority may ban retail investors in the EU from buying derivatives based on cryptocurrencies, and is also considering a range of other restrictions on which it is currently seeking consultation.
On January 18, the European Securities and Markets Authority (ESMA), a pan-EU financial regulator, announced the beginning of a consultation period during which it will consider possible restrictions on cryptocurrency derivatives, specifically contracts for difference (CFDs). Concluding on February 5, the period for review will include comment from industry players on the potential impact of the proposed rules.
The virtual currency derivatives in question would allow institutional and retail investors to make or lose money based on the fluctuations of cryptocurrency prices without directly owning them, and the policies under consideration are geared toward protecting retail clients from certain risks inherent in these financial instruments. While these CFDs, the underlying digital assets of which "have displayed very high price variation," are not traded on public exchanges in the eurozone, their popularity in Europe has nonetheless grown over the last several years.
Many of the measures under consideration were mentioned in a December 15, 2017, press release. One new item announced today was the possibility of limiting leverage on virtual currency CFDs to 1:1.
The previously listed measures included possible prohibition of the sale, marketing, or distribution of cryptocurrency CFDs and binary options to retail clients. (Binary options pay out either a fixed amount or nothing at all, whereas most other derivatives offer a range of possible payouts.) A "restriction on benefits incentivising trading," "a standardised risk warning," and "leverage limits on the opening of a position between 30:1 and 5:1, whose limit will vary according to the volatility of the underlying asset" also featured among the proposals published in December."
ESMA said that it is seeking consultation in order to avoid inadvertently taking actions that might have a "detrimental effect on the efficiency of financial markets or on investors that is disproportionate to the benefits."
Adam Reese is a Los Angeles-based writer interested in technology, domestic and international politics, social issues, infrastructure and the arts. Adam is a full-time staff writer for ETHNews and holds value in Ether and BTC.
ETHNews is committed to its Editorial Policy
Like what you read? Follow us on Twitter @ETHNews_ to receive the latest ESMA, EU or other Ethereum world news.