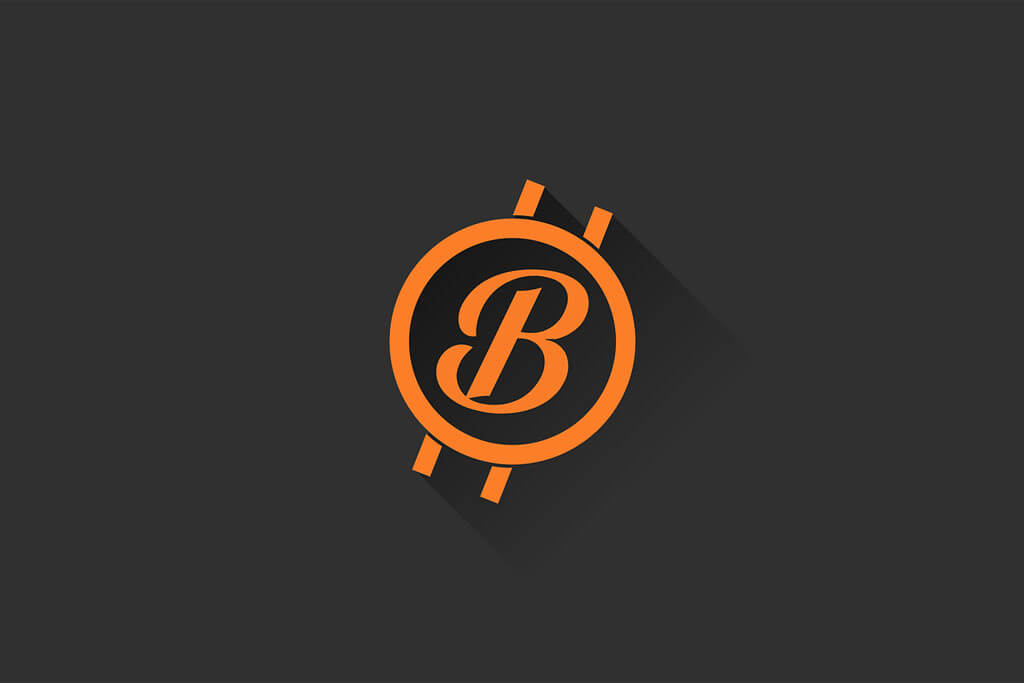 On the Thanksgiving festive time, the Bitcoin Black Friday is back again with some exciting deals for Bitcoin enthusiasts.
First of all a very happy Thanksgiving to all our readers at Coinspeaker and we hope you had a great time yesterday with all your friends and family. Today, November 24th 2017, is Black Friday – the day on which almost the entire America goes shopping all the favorite things of their choice and prepare themselves for the Christmas season next month.
We are sure that crypto enthusiasts will also be looking out for the best available deals in the market and will be purchasing a lot of stuff, especially when the past year has been a fantastic one for a majority of the cryptocurrency investors.
Over the past years, cash and credit cards have dominated the shopping industry but however, with virtual digital currencies getting into the mainstream, things have started turning around. For all the cryptocurrency and Bitcoin enthusiasts there is one website which understands and satiates your shopping needs – The Bitcoin Black Friday.
This website was started by a Bitcoin activist Jon Holmquist in 2012 as a means to increase awareness regarding Bitcoins. Holmquist says that he has observed an increasing interest in several people and almost every person that is associated with the digital world has heard about Bitcoin.
However, he says that it's a big thing to ask investors to shed some of their Bitcoin money in shopping especially who still are quite optimistic about its future and have seen their money grow manyfold times in the past year.
In his blog post,  shares some of the details regarding what's special on the Bitcoin Black Friday and the new changes introduced this year. The primary goal still holds true which is supporting several merchants who want to offer their goods and services in exchange for digital currencies. However, even though the event continues with the name 'Bitcoin' Black Friday, it has gone currency agnostic.
He believes that it will be a great idea to include communities with other digital currencies especially when the crypto markets have witnessed growing importance of altcoins in the past year. Of course, the focus is still more on Bitcoin merchants as they are in majority.
There a lot of interesting deals available as special Black Friday Sale. For e.g. Trezor is currently selling two hardware wallets for a price of two. Also, Speadabit, one of the biggest aggregator of around 400 stores offers over 7 million products to be purchased by Bitcoins. Today, it is likely to launch a new section which will show vendors offering bitcoin-only deals.
Other Bitcoin-friendly stores like Overstock are also offering flash deals across a wide product range and merchandise. Also, in order to sway cryptocurrency investors and enthusiasts, MediaMarket Spain is selling Bitnovo vouchers thereby allowing users to purchase cryptocurrencies. Using this vouchers, users will soon be able to buy Bitcoins and Dash through the Bitnovo website. This is a great step forward towards a massive adoption of cryptocurrencies in general.