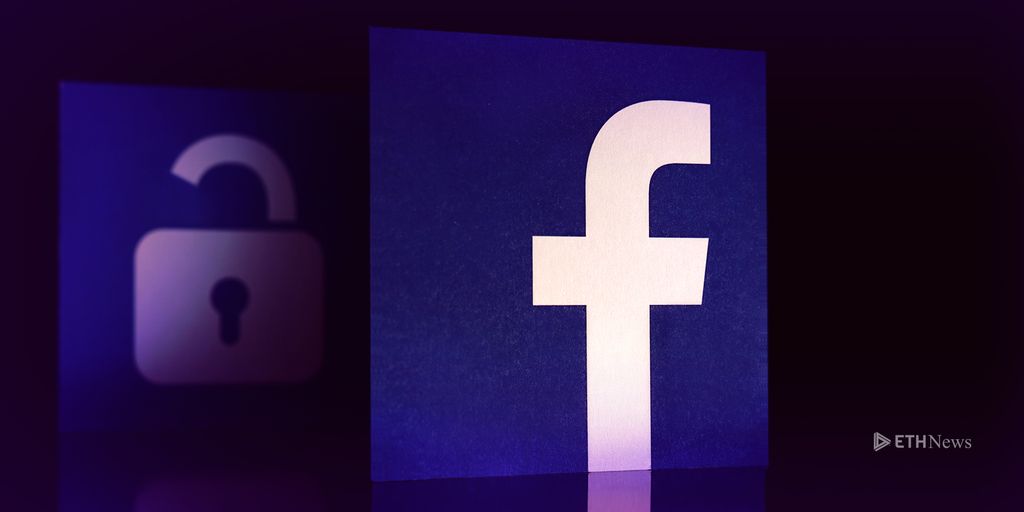 September 28, 2018 11:54 PM
After months of pressure on Facebook over issues of data privacy, it seems that Mark Zuckerberg's empire still isn't protecting personal data or giving full clarity on how data is used. One report indicates Facebook is allowing advertisers to use "shadow" contact information. Where is blockchain tech when we need it?
In an article in Gizmodo, reporter Kashmir Hill describes a test of the Facebook advertising system, in which she found that an individual's telephone number that had never been added to a Facebook account could be still be used by advertisers to directly target the person's Facebook account.
Hill describes this data as "shadow" contact information. It is gleaned by Facebook from security information users provide for emergency account retrieval – but do not include in their individual profile.
Facebook advertisers are also able to access contact information users don't provide at all. Referring to a paper authored by researchers from Northeastern and Princeton, Hill says advertisers are able to access telephone numbers from friends' contacts lists. According to the article:
 "The researchers also found that if User A, whom we'll call Anna, shares her contacts with Facebook, including a previously unknown phone number for User B, whom we'll call Ben, advertisers will be able to target Ben with an ad using that phone number … about a month later. Ben can't access his shadow contact information, because that would violate Anna's privacy, according to Facebook, so he can't see it or delete it, and he can't keep advertisers from using it either."
Those advertising on Facebook can upload "custom data" sets that include these telephone numbers, and Facebook's advertising settings can then be used to tailor specific adverts to Facebook accounts matching the data set. An advertiser can even use the information to target one specific individual. So it is clear that concerns over data privacy for social media users remain.
We've said it before, but blockchain technology, with its promise of decentralization, may have a solution. Theoretically, individuals could have a single blockchain-based profile where all their personal data resides. These blockchain profiles could be monetized by the owner, who could agree to share some of their information with certain advertisers, potentially in return for tokenized rewards. More private individuals could choose not to share anything at all. Under such a design, technology giants would no longer be able to collect, own, or sell personal data in the way they do today.
That possible future is some way off, though Steemit and Peepeth have both made headway on tokenized systems. The former, which functions like a mix between reddit and Medium, reports over 920,000 users; the latter, which is akin to Twitter, is still crowdfunding. Yet neither is quite a substitute for Facebook, either in UI/UX or in user numbers. Nor is Akasha, which has been in the works for years. That project, which has been compared to Medium and counts Vitalik Buterin as a founder, has been in beta since just after Devcon 3 in Cancun, and aims to launch on the Ethereum mainnet sometime this year.
While blockchain social media projects proliferate, few want to take on Facebook directly. It's the most widely used social media site in the world, as measured by active users, far bigger than reddit or Twitter. Obviously, it will take some time for new blockchain-based social media platforms to overthrow or even compete with it. Social networks aren't built in a day. And, even if they were, it would take awhile to populate them with active users. But it'd be nice to speed up that process a bit. In the meantime, we're just waiting for the next data privacy scandal to emerge.
The media team is the collaborating entirety of the writing staff at ETHNews
ETHNews is committed to its Editorial Policy
Like what you read? Follow us on Twitter @ETHNews_ to receive the latest Facebook, Kashmir Hill or other Ethereum opinion news.