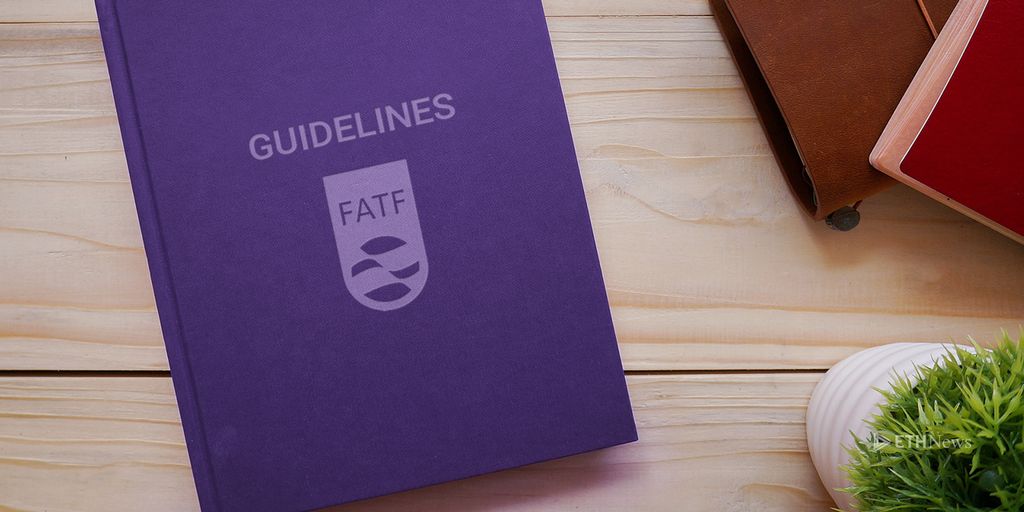 Later this month, the Financial Action Task Force will review whether its June 2015 guidelines for cryptocurrency exchanges remain sufficient. FATF may opt for a binding framework.
On Tuesday, a Japanese government official, who spoke on the condition of anonymity, revealed to Reuters that the Financial Action Task Force (FATF) is contemplating "binding rules" for cryptocurrency exchanges. This would mark a step toward stricter regulation of the platforms, which have been guided by FATF's June 2015 standards.
The next round of FATF's plenary and working group meetings is slated for June 24-29 in Paris. It appears that the subject of tightened cryptocurrency regulation grew out of the G20 meetings, which occurred earlier this year.
According to the Japanese official, at the upcoming gathering, FATF will examine how to apply the existing rules to new cryptocurrency exchanges as well as how to approach countries that have outlawed cryptocurrency trading. The official noted that Japan wants to assume a prominent role during the discussions and the country is apparently angling for more stringent FATF standards by 2019, if not sooner.
Japanese cryptocurrency exchanges, including Coincheck, have caused a major headache for the country's regulator, the Financial Services Agency. Hacks, insufficient security protocols, and understaffing have been at the center of Japan's cryptocurrency conundrum. Still, within the country, a group of exchanges has banded together to form the Japanese Virtual Currency Exchange Association, a self-regulatory organization that bears some resemblance to a similar association suggested by the Winklevoss twins for platforms operating in the United States.
Matthew is a full-time staff writer for ETHNews with a passion for law and technology. In 2016, he graduated from Georgetown University where he studied international economics and music. Matthew enjoys biking and listening to podcasts. He lives in Los Angeles and holds no value in any cryptocurrencies.
ETHNews is committed to its Editorial Policy
Like what you read? Follow us on Twitter @ETHNews_ to receive the latest FATF, Financial Action Task Force or other Ethereum world news.