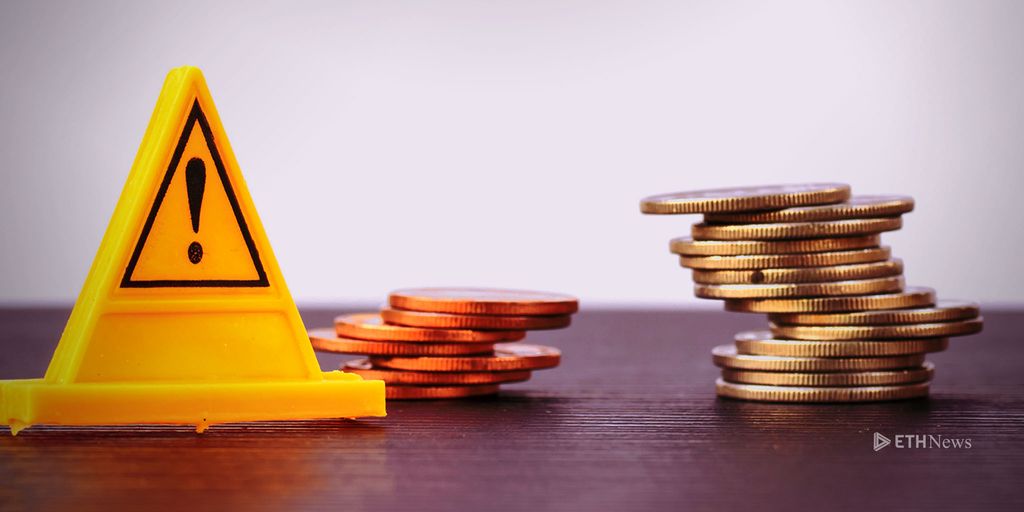 November 14, 2017 9:37 PM
Cryptocurrency "contracts for differences" are the latest product to vex the UK's financial regulator. High leverage, price volatility, and varied fee structures make cryptocurrency CFDs "extremely high-risk, speculative products," cautioned the FCA.
On November 14, 2017, the United Kingdom's Financial Conduct Authority issued a consumer warning about the risks of investing in cryptocurrency contracts for differences (CFDs). At its core, a CFD is a financial instrument that allows a person to speculate on the price of an asset without actually owning the underlying asset. This is akin to betting on horse races – you don't own the horse, you just gamble on the beast's performance.
So, what are cryptocurrency CFDs? Per the FCA, "Cryptocurrency CFDs allow investors to speculate on a change in price of a virtual currency such as Bitcoin or Ethereum, which have proved volatile. The CFDs can have little price transparency, come with high charges and with leverage that can multiply losses."
The FCA calls cryptocurrency CFDs "an extremely high-risk, speculative investment" and lists four concerns about the product:
        Price volatility;
        Leverage;
        Charges and funding costs; and
        Price transparency.
According to the FCA, "some firms are offering leverage of up to 50:1." This means that speculators can face substantial financial exposure, with potential profits or losses that are many multiples of their initial investments. As the FCA noted, this leverage "places you at risk of losing more than your initial investment, meaning you could end up owing money to the firm."
Furthermore, fee structure variation and inconsistent cryptocurrency pricing gave pause to the FCA. "There is a greater risk you will not receive a fair and accurate price for the underlying cryptocurrency when trading," wrote the regulator.
Firms that offer CFDs – and thereby cryptocurrency CFDs – require authorization and supervision by the FCA. However, it appears that firms authorized in the European Economic Area can offer their services to UK customers, but might be more likely to be supervised by the regulatory authorities in the country (or countries) where they are headquartered, rather than the FCA.
In June 2016, the FCA proposed stricter rules for firms offering CFD products to retail customers. In its analysis, the FCA found that a stunning 82 percent of clients of CFD firms lost money on the products. The FCA advocated for standardized risk warnings, mandatory disclosure of profit-loss ratios, and lower leverage limits among other suggestions.
Matthew is a writer with a passion for emerging technology. Prior to joining ETHNews, he interned for the U.S. Securities and Exchange Commission as well as the OECD. He graduated cum laude from Georgetown University where he studied international economics. In his spare time, Matthew loves playing basketball and listening to podcasts. He currently lives in Los Angeles. Matthew is a full-time staff writer for ETHNews.
ETHNews is commited to its Editorial Policy
Like what you read? Follow us on Twitter @ETHNews_ to receive the latest CFD, contracts for differences or other Ethereum business and finance news.