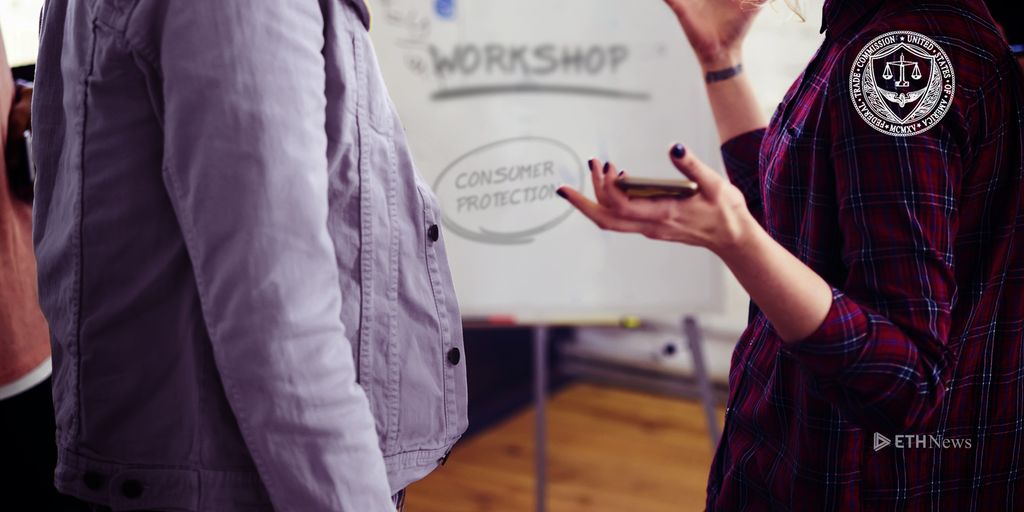 Next month, the Federal Trade Commission (FTC) will hold an event called "Decrypting Cryptocurrency Scams." The workshop is free and open to the public.
On June 25, 2018, public and private sector stakeholders will meet at DePaul University for a Federal Trade Commission (FTC) workshop about cryptocurrency scams. The event, which begins at 1:00 p.m. Central Time, will take place at 1 East Jackson Blvd., Suite 8005, Chicago, IL 60604. For those that are unable to make it to Chicago, the workshop will be livestreamed on the FTC website.
A press release explains that the "Decrypting Cryptocurrency Scams" workshop will provide the opportunity "to explore how scammers are exploiting public interest in cryptocurrencies such as bitcoin and Litecoin and to discuss ways to empower and protect consumers."
In March, the FTC established a blockchain working group and the agency was granted a temporary restraining order against four individuals allegedly running fraudulent cryptocurrency schemes.
Matthew is a writer with a passion for emerging technology. Prior to joining ETHNews, he interned for the U.S. Securities and Exchange Commission as well as the OECD. He graduated cum laude from Georgetown University where he studied international economics. In his spare time, Matthew loves playing basketball and listening to podcasts. He currently lives in Los Angeles. Matthew is a full-time staff writer for ETHNews.
ETHNews is committed to its Editorial Policy
Like what you read? Follow us on Twitter @ETHNews_ to receive the latest Federal Trade Commission, FTC or other Ethereum cryptocurrencies and tokens news.