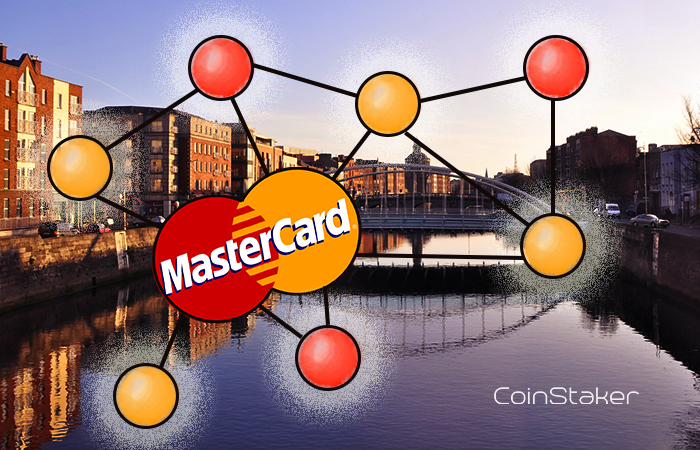 The US Patent and Trademark Office (USPTO) this week awarded financial giant MasterCard a blockchain patent that could see the firm streamline the global travel industry. The blockchain system will connect customers to retailers from a wide range of service providers like airlines, hotels and other travel-related services.
Blockchain-Enabled Travel System.
The travel industry is a multi-billion industry which sees millions of people traveling to different locations for business and pleasure. This has led to the development of specialized systems that help customers make reservations and get discounts from their travel service providers. However, the systems aren't really the most efficient way of connecting customers to travel service provider. They require prior planning and end up wasting a lot of time looking for great deals and even then, the traveler might not get the best deal in the market. To be truly efficient and equal, the travel industry needs to be decentralized and only one platform allows for this, the blockchain.
The new blockchain platform will give customers a wider range of service providers and most importantly allow customers to book services ahead of their travel and get the best deals.
The blockchain platform will allow travelers to submit their itineraries to a wide range of service providers who will bid for each service request.
Ankur Arora, the developer of the Bidding Blockchain System states:
The use of a blockchain can ensure that a traveller's desired travel itinerary is publicly accessible to each merchant that is capable of bidding on the itinerary. This enables all travel providers to have an equal opportunity to earn the business of a traveller, without requiring the traveller to seek out every potential travel provider, and without the travel provider having to expend significant resources on marketing and outreach
Arora goes on to add that the use of bidding can enable travel providers to make adjustments when necessary to earn the business as they desire, which can also enable a traveller to receive the best possible deal with respect to each item in their travel itinerary, As a result, travelers save both time and money with respect to their travel itinerary, and travel providers are provided greater opportunities to earn and increase revenue.
Mastercard is only third to IBM and Walmart for being the most prolific investor in blockchain development. During the awarding of this patent, the company also won a patent for a point-of-sale system that uses blockchain technology to securely verify payment credentials.
The two patents come just days after the company successfully patented a similar system that uses blockchain wallet addresses to authenticate coupons and allow merchants to issue targeted discounts to their customers more efficiently. The firm plans to become a leading blockchain investor and is committed to investigating, investing and partnering with blockchain developers.