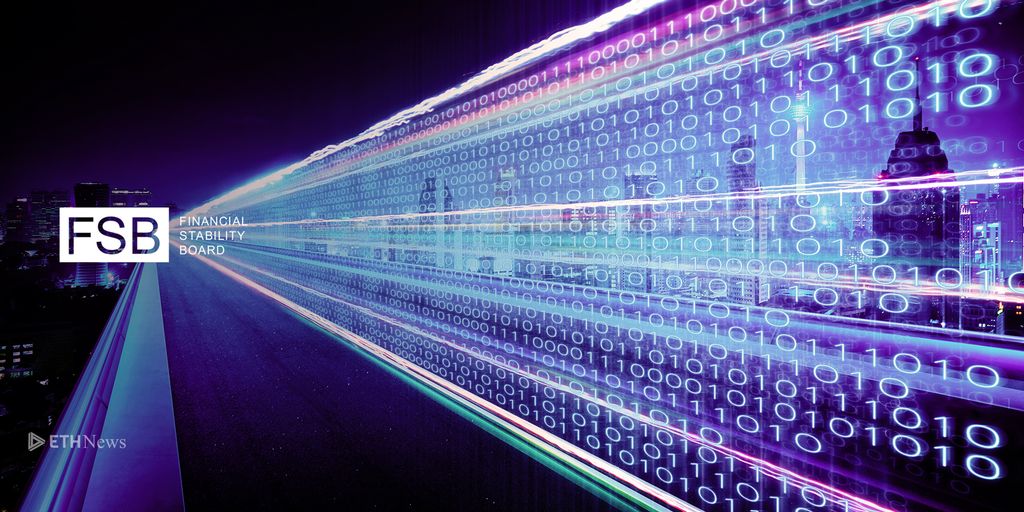 From ICOs to digital currency exchanges, the FSB provided an overview of its work and that of related organizations studying the crypto-asset phenomenon. Don't worry though – for now, it says crypto-assets won't cause a meltdown of the conventional markets.
On July 16, 2018, the Financial Stability Board (an organization that studies and makes recommendations about the global markets) published an eight-page report on crypto-assets and the work of standard-setting organizations, including the Committee on Payments and Market Infrastructures (CPMI), the International Organization of Securities Commissions (IOSCO), and the Basel Committee on Banking Supervision (BCBS). The report is directed at G20 finance ministers and central bank governors who will meet in Argentina from July 21 to July 22, 2018.
The FSB believes that crypto-assets "do not pose a material risk to global financial stability at this time," but encouraged "vigilant monitoring." Altogether, the organizations have created tools to monitor the implications of the crypto-asset market, conducted research into distributed ledger technology (DLT), offered guidance for initial coin offering (ICO) supervision, and begun quantifying "the materiality of banks' direct and indirect exposures to crypto-assets." Metrics to be monitored by the FSB include a mixture of quantitative and qualitative data (presented in the report's annex).
What's notable about these data points is that the information gleaned from exchanges might not be reliable due to illicit market activity (e.g., wash trading). Additionally, it might not be possible to acquire information about certain banking relationships or confirm that various assets are backed by claimed reserves (e.g., Tether). Furthermore, measuring adoption in payments and settlements could become a fool's errand as certain cryptocurrency companies frequently claim much greater usage than actually exists – but such is the nature of marketing.
The report significantly neglected discussion of hacking and theft, two of the most pervasive and confidence-shaking issues in the cryptocurrency world. While it featured a limited discussion of leveraged trading and the cryptocurrency derivatives market, the FSB report failed to touch upon many of the 'crypto-assets' that are being peddled today like gold-backed tokens and other physical assets that supposedly have their value tied to cryptocurrencies.
It's heartening to see the FSB's discussion about the caution required around central bank digital currencies (CBDCs) and the information-sharing arrangements established by IOSCO will certainly prove fruitful. If there's one takeaway for readers, it's that the global financial authorities remain behind the curve on the cryptocurrency markets. But what can you expect from regulators meeting once every several months?
The FSB report didn't break any new ground but should serve as a reminder of the uncertain value and utility of many crypto-assets.
Note: The Financial Action Task Force (FATF) will separately report its work and findings to the G20.
Matthew is a full-time staff writer for ETHNews with a passion for law and technology. In 2016, he graduated from Georgetown University where he studied international economics and music. Matthew enjoys biking and listening to podcasts. He lives in Los Angeles and holds no value in any cryptocurrencies.
ETHNews is committed to its Editorial Policy
Like what you read? Follow us on Twitter @ETHNews_ to receive the latest G20, crypto-asset or other Ethereum world news.