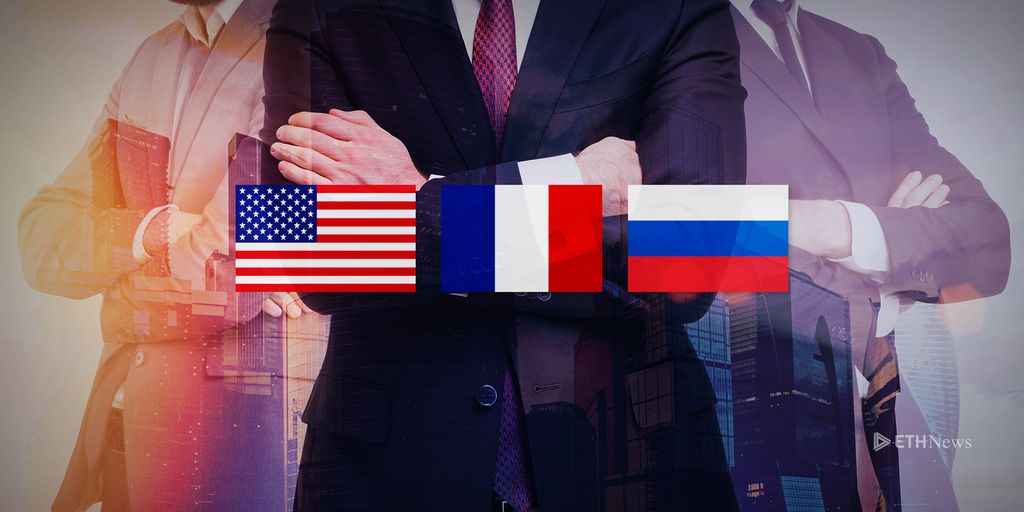 Greek courts have been considering US and Russian requests for the extradition of Alexander Vinnik, suspected MtGox hacker. Now France wants to try him for cryptocurrency-related fraud.
The latest development in the accusations against infamous BTC-e operator Alexander Vinnik sees France joining the US and Russia in requesting his extradition. French authorities allege that while Vinnik has been held in a Greek jail pending a final decision on a possible extradition, he remained in charge of the BTC-e platform, which has defrauded thousands of people, including French citizens.
Vinnik has also been accused of involvement in the MtGox hack, which culminated in losses of over $450 million worth of bitcoin in 2014.
In July 2017, Vinnik was arrested in Greece, and the Financial Crimes Enforcement Network (FinCEN) announced a $110 million penalty against BTC-e for the violation of anti-money laundering (AML) laws and a $12 million penalty for Vinnik. In the months that followed, the US and Russia (Vinnik's native country) competed over his extradition.
In May 2018, reports broke that after the US extradition request stalled, Greek law enforcement foiled an assassination attempt on Vinnik while he was incarcerated. It is suspected that the attempt was linked to a person or organization that did not want Vinnik to testify in Russia.
Vinnik's official charges in Russia are not as severe as those he would face in the US. One report indicates the Russian penalty for his crimes would amount to the equivalent of about $11,600 (at time of publication). As of May, he has reportedly written four letters of confession to Russian investigators and prosecutors, and is not fighting his Russian attempts to extradite him.
The Greek courts have been left to decide which extradition request is to be granted, and they now must also consider the extradition request from France. French authorities are seeking to try Vinnik for cybercrime, money laundering, membership in a criminal organization, and extortion. BTC-e is alleged to have facilitated cyberfraud attacks affecting around a hundred French nationals between 2016 and 2018.
Greek authorities are reported to have rejected a request for asylum by Vinnik, who is appealing the decision. The asylum request must be dealt with before Greek courts can give a final ruling on the extradition.
Vinnik's indictment requests from the US have been submitted as evidence in the trial of MtGox CEO, Mark Karpelès, further connecting both ongoing stories of cybercrime and cryptocurrency. Earlier this month, Tokyo District Court approved civil rehabilitation proceedings in the MtGox case.
Melanie Kramer is a freelance FinTech, blockchain, and cryptocurrency writer based between France and Canada. Melanie has studied, and retains an avid interest in, global politics, business, and economics.
ETHNews is committed to its Editorial Policy
Like what you read? Follow us on Twitter @ETHNews_ to receive the latest Alexander Vinnik, BTC-e or other Ethereum law and legislation news.