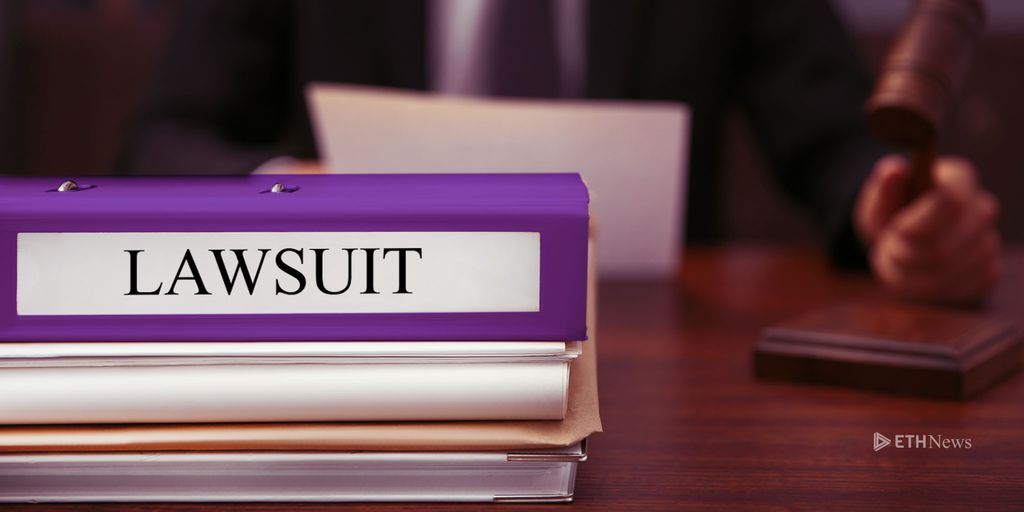 The troubled exchange is being sued for allegedly making deceptive statements and false promises, attempting to skirt legal liability, and planning to leave customers holding the bag.
Several years ago, the cryptocurrency exchange, Vircurex, halted trading and to date, it has not returned all assets to its customers. This week, a proposed class-action lawsuit was filed in the Colorado District Court by a Vircurex customer on behalf of all of its unsatisfied customers.
Many traders who used Vircurex say their funds have been frozen since shortly after the MtGox scandal made 850,000 bitcoin inaccessible in February of 2014. Vircurex had already weathered two security breaches in the previous year – attacks that left it teetering on the brink of financial ruin. The pressure MtGox's market vacuum placed upon Vircurex was too great; it no longer had the liquidity to support withdrawals. 
Initially, the exchange seemed to be on the level in its attempts at providing refunds to its customers, including by releasing and distributing a relatively small amount of funds from its own cold storage wallet. But over time, that trickle dwindled down to nothing. Vircurex's website reflects that the last recorded payout was in 2016, while the exchange's mysterious management have disappeared into obscurity.
Per the complaint filed by the law firm representing the plaintiff, Levi & Korsinsky, LLP:
"Rather than repay the frozen funds, defendants took steps to string along plaintiff and the class with deceptive statements and false promises, and made efforts to cover their tracks and create impediments designed to deter account holders from bringing suit to recover the frozen funds, and efforts to ultimately attempt to vanish without a trace."
Levi & Korsinsky says it was able to locate one of Vircurex's founders, German national Andreas Eckert (who goes by the online pseudonym "Kumala"), and also names an unknown Chinese partner (which the suit labels "Defendant Doe").
The complaint alleges that Vircurex's conduct violates the contract it struck with users, which stated they could withdraw their funds at any time. It also asserts claims for fraud and unjust enrichment, and seeks an order forcing the exchange to deliver all of the frozen cryptocurrency, which included bitcoin, Litecoin, Terracoin, Feathercoin, and Dogecoin, back to the customers.
Lucinda Michele Knapp is a journalist with over fifteen years of experience covering tech, art, and culture in Los Angeles. Her articles have appeared in the Los Angeles Times, Variety, and Out Magazine among others. She spins fire, dispenses grammar advice, and knows kung fu.
ETHNews is committed to its Editorial Policy
Like what you read? Follow us on Twitter @ETHNews_ to receive the latest Vircurex, frozen or other Ethereum law and legislation news.