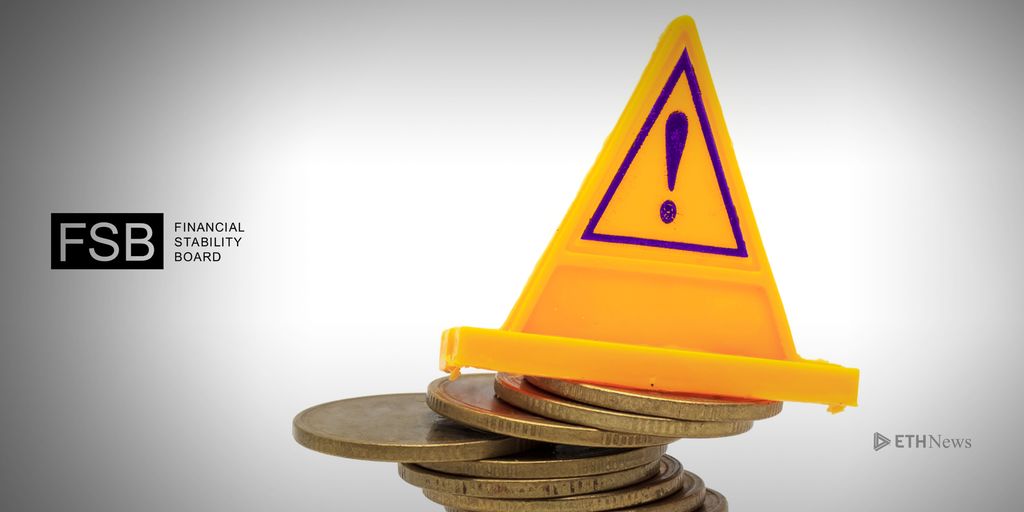 October 11, 2018 10:33 PM
Earlier this month, an IMF report fretted about cryptocurrency's risk to economic systems. Another international body is worried, too.
In the wake of the IMF's denouncement of cryptocurrency's risk to the world economy, G20 advisor the Financial Stability Board (FSB) has upped its previous assessment of crypto in a recent report. It claims that while cryptocurrencies don't pose a material risk to global markets currently, they could if they continue to evolve.
Among the potential issues cited are reputational and confidence effects to financial institutions and regulators; risks from direct or indirect exposure to financial institutions; risks arising if crypto takes a leading role in payment, clearance, and settlement; and risks from market capitalization.
The FSB is recommending increased vigilance against possible market developments as a solution. Of concern are measures toward stronger market integrity protocols, anti-money laundering and terrorism financing protections, regulatory measures to ensure tax payments, and protections to prevent circumvention of capital controls.
"These actions are balanced between preserving the benefits of innovation and containing various risks, especially those for consumer and investor protection and market integrity," the FSB writes.
The FSB – not to be confused with the Russian intelligence agency that shares the abbreviation – is an international agency composed of 68 member institutions, including central banks, international bodies, and national finance ministries. It recommends courses of action for global finance systems. Previously, due to crypto's low market capitalization compared to other commodities, such as gold, the FSB found crypto to have no significance on the global market.
Frederick Reese is a politics and cryptocurrency reporter based in New York. He is also a former teacher, an early adopter of bitcoin and Litecoin, and an enthusiast of all things geeky and nerdy.
ETHNews is committed to its Editorial Policy
Like what you read? Follow us on Twitter @ETHNews_ to receive the latest Financial Stability Board, G20 or other Ethereum world news.