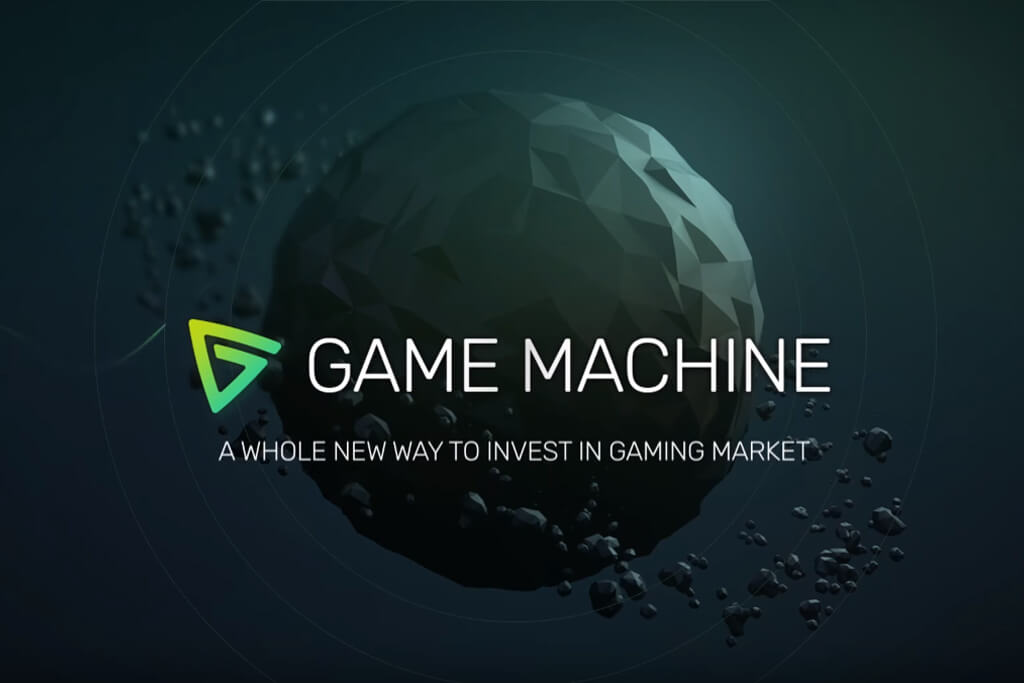 Gaming industry has proved to be one of the most advanced markets nowadays. People enjoy playing games and even more than just gambling they enjoy the idea of making a regular profit out of it.
Today passionate players are ready to sink huge sums of money into development of personal devices to keep up with never-ending gaming updates required more capacity. The power produced by gaming computers is enough to mine cryptocyrrency.
However, according the market analysis of gaming industry, players are not likely to invest their personal funds into support of the cryptocurrency startup projects.
With emerging of numerous ambition projects, a fast-growing gaming industry offers a huge potential for scalability. As blockchain technology solidly disrupts traditional business models with transparency of digital ecosystem, many gaming platforms were built with blockchain features in mind.
It becomes much more difficult for potential cryptocurrency investors to navigate for profitable ICO within the world of brand-new playing solutions.
What Game Machine Offers?
At the end of 2017, the revenue reported from a whole gaming industry has reached the benchmark of $108.9B and it is still expanding.
Thanks to zeal and merits of talented developers united by the same ideas, Game Machine was the pioneer to implement a popular decentralized blockchain technology into gaming.
According to CEO of Game Machine, Taras Dovgal, the main idea of Game Machine project is to facilitate collaboration between players, game developers, hardware manufacturers as well as advertisers by creating a global open ecosystem.
The team developed the project with consideration of all parties involved — the gamers are interested in getting the items for their favorite titles, developers get the platform to promote their games. From investors' point of view, the project can offer an opportunity to make simple and safe contributions to gaming projects.
Investors will get access to the crowdfunding platform with analytics and interest rating from all participating gamers. The system will show how many users are interested in this or that idea. It will help to choose only high-quality products.
Investors will get an invitation to the special club with exclusive big discounts and sales for the majority of crowd sales from crowdfunding platform. Top-tier investors will be able to get a part of all tokens, released by every project.
At the first sight the goals of Game Machine may seem very brassy, but regardless to the fact it has been launched in March 2017 with budget of $80,000, after several months of running the projects have additionally collected $120,000. At the press time, statistics of Game Machine reveals that the project has already attached more than 60, 000 new users with 40, 000 in-game items withdrawn and 500 millions GMC mined.
Game Machine is gearing up some plans ahead for further enhancement of its products and services. In ongoing 2018, the development team is to release the first version of the application for advertisers and another one for investors. Also, the mobile version of Game Machine Client for iOS is in development and will be launched in March 2018.
By 2019 the team will set up a product for exchanging tokens and create API for the 3rd party resources for the ecosystem. The security system of Game Machine relies on the combination of Proof-of-Stake and Proof-of-Authority principles. Later the team is planning to use neural networks and artificial intellect to avoid fraud and violation of customer's rights.
Game Machine Token Sale
Game Machine has successfully finished pre-sale and currently the project is running a Token Sale that will be ended on January 31, 2018. There is a 10 % bonus still available to investors for all purchased tokens.
Moreover, those parties interested in joining the community of Game Machine will be additionally granted with extra Gamefuel. The project stated to attract more than $700,000 in sold tokens by a week.