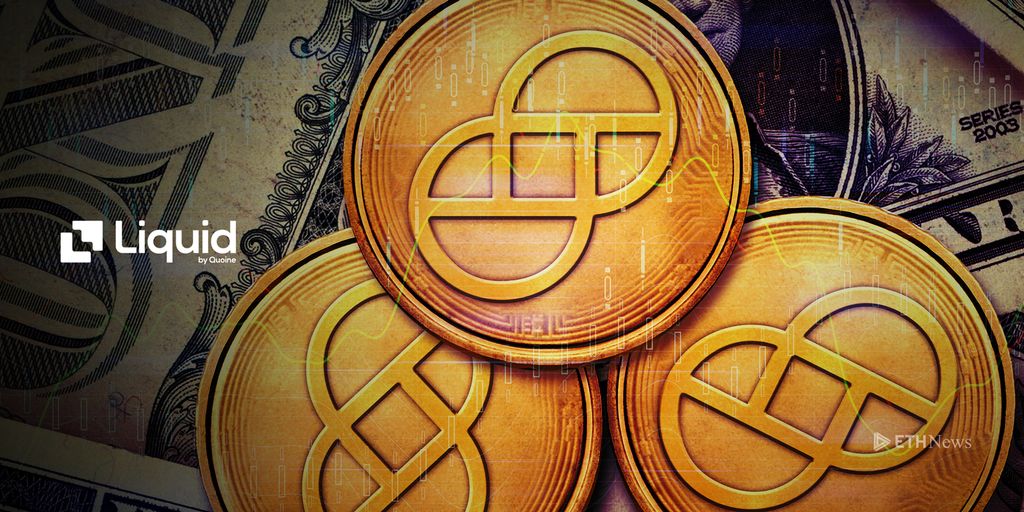 November 2, 2018 10:27 PM
The stablecoin is increasing its reach.
Liquid will add the Winklevoss twins' Gemini dollar (GUSD) stablecoin to its new but growing exchange.
Liquid has announced the partnership, which it declares will add "much-needed liquidity" to the cryptocurrency space. Liquid and Cameron and Tyler Winklevoss' Gemini Trust Company LLC will prioritize "compliance, regulation and security."
FinTech firm Quoine, founded in 2014, introduced its own cryptocurrency QASH via an ICO in 2017. Its Liquid exchange is more recent, launching in September 2018. It lists over 150 cryptocurrencies and offers fiat-cryptocurrency trading pairs with US dollars, Euros, and Japanese yen, giving it the potential to be a popular exchange. It currently ranks 78th among cryptocurrency exchanges by adjusted daily trading volume, according to CoinMarketCap.com
Gemini will take part in Liquid's External World Book, a pool of liquidity that could allow traders to access a global order book from the perspective of their own base currency. In such a system, traders can take advantage of higher liquidity and tighter spreads. 
From the outset, increasing liquidity has been Liquid's goal. QUOINE's vision is a "single, globally-sourced trading platform". There are already many exchanges signed up to participate in Liquid's global pool. It believes the pool, if widely used, could enable faster transactions for every desired currency or coin combination.
The External World Book is already active internally on the Liquid platform for select trading pairs. Adding a stablecoin like GUSD to it is likely a move to increase the popularity of the both GUSD and Liquid, as traders seeker more liquidity in the cryptocurrency marketplace.
Gemini, with its links to Nasdaq and bitcoin-based ETF applications, has worked closely with regulators for some time. GUSD, a regulated stablecoin pegged to the US dollar, is currently listed on over a dozen exchanges. Gemini's dollar reserves are held at the State Street Global Bank in the US and are insured by the Federal Deposit Insurance Corporation. It says this balance is examined and audited regularly. These factors, say Liquid, provide a higher level of security for the coin.
Initially, GUSD on the Liquid exchange will be tradeable only with bitcoin and Ether, but Liquid plans to expand the number of trading pairs offered.
Liquid CEO Mike Kayamori went on to reveal that Liquid and Gemini will now explore the creation of a stablecoin pegged to the Japanese yen.
There are many stablecoins at various stage of release and development, but one pegged to the Japanese yen would be a progressive development for the space.
The pegging of stablecoins theoretically decreases their volatility and makes them more secure, as they are backed by another asset and can be redeemed on a one-for-one basis.
Stablecoins could increase cryptocurrency adoption, but now there are many vying for a place in mainstream cryptocurrency utility. Tether lost $1 billion from its market capitalization in October, potentially opening up the market for a competitor stablecoin.
Melanie Kramer is a freelance FinTech, blockchain, and cryptocurrency writer based between France and Canada. Melanie has studied, and retains an avid interest in, global politics, business, and economics.
ETHNews is committed to its Editorial Policy
Like what you read? Follow us on Twitter @ETHNews_ to receive the latest Gemini, Liquid exchange or other Ethereum wallets and exchanges news.