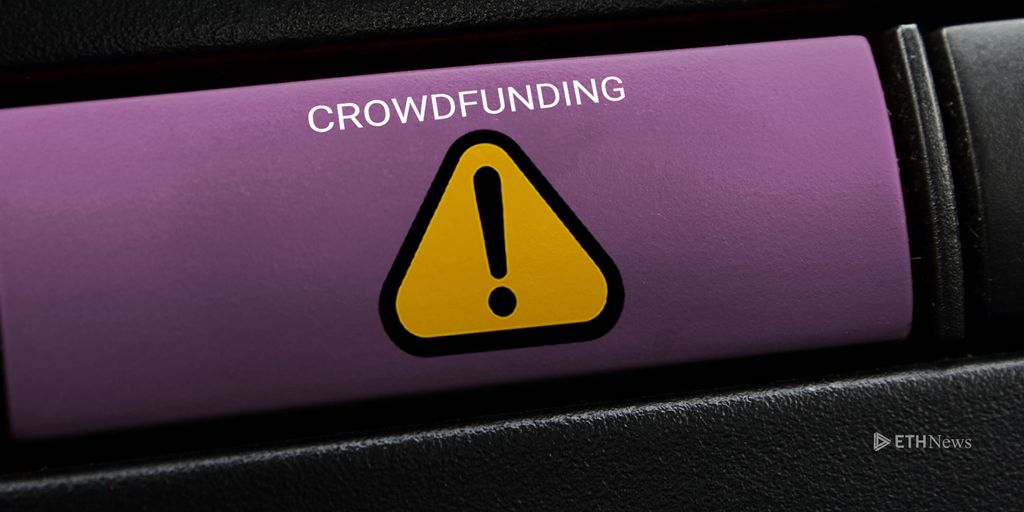 November 10, 2017 7:42 PM
German regulators caution consumers that token offerings are not the same thing as stock issuances, and to do research before making commitments with capital.
On November 10, 2017, the German Federal Financial Supervisory Authority (BaFin) provided details on a consumer warning regarding the risks associated with crowdfunding through token issuance.
BaFin's consumer warning comes at a time when other authorities are issuing sentiment on the token-powered form of blockchain-based fundraising. Specifically BaFin indicated that token offerings, or ICOs, potentially expose investors to "significant risks" as they are "highly speculative investments." It points, contrary to impressions consumers may have had, that such token offerings are "neither technically nor legally" similar to the issuance of a stock, although ICOs have roots in the concept of Initial Public Offerings where stocks are sold. As such BaFin warns investors to "be prepared for a total loss of their investment." In addition BaFin acknowledges other risks to consumers including large price fluctuations, and the fact that tokens purchased may not be listed on an exchange, making it difficult to exit the market.
BaFin maintains that many projects engaging in crowdfunding through a token issuance are at an experimental stage, with unproven or undeveloped business models. Moreover, the functionality, or lack thereof, of tokens as described in the technical documents provided by these companies can be difficult to discern from the perspective of a would-be investor because "the underlying programming code … can also prove to be vulnerable and thus manipulatable."
BaFin said, "In contrast to regulated brochures, the documentation in the whitepapers and contractual terms is often objectively inadequate, incomprehensible or even misleading." It affirms that a lack of "legal requirements and transparency regulations" put the onus upon the consumer to perform the due diligence of investigating factors of creditworthiness, identity and other information about the token provider. BaFin also said, "The protection of personal data by German standards is not guaranteed."
BaFin also believes there is a risk of consumers being caught up in criminal schemes:
The systemic vulnerability of ICOs to fraud, money laundering and terrorist financing increases the risk of investors losing the capital they use, also as a result of necessary action by the authorities against operators or other persons and companies involved in such illegal activities.
BaFin asks that consumers make certain to perform extensive research before committing capital to investment strategies. Consumers should "fully understand the benefits and risks of the project or investment." It recommends that investors "ask as many questions as necessary" and get verification of any details they can from independent sources.
BaFin said it will publish additional information on token based crowdfunding in an upcoming issue of the BaFinJournal on November 15, 2017.
Jeremy Nation is a writer living in Los Angeles with interests in technology, human rights, and cuisine. He is a full time staff writer for ETHNews and holds value in Ether.
ETHNews is commited to its Editorial Policy
Like what you read? Follow us on Twitter @ETHNews_ to receive the latest ICO, token or other Ethereum cryptocurrencies and tokens news.