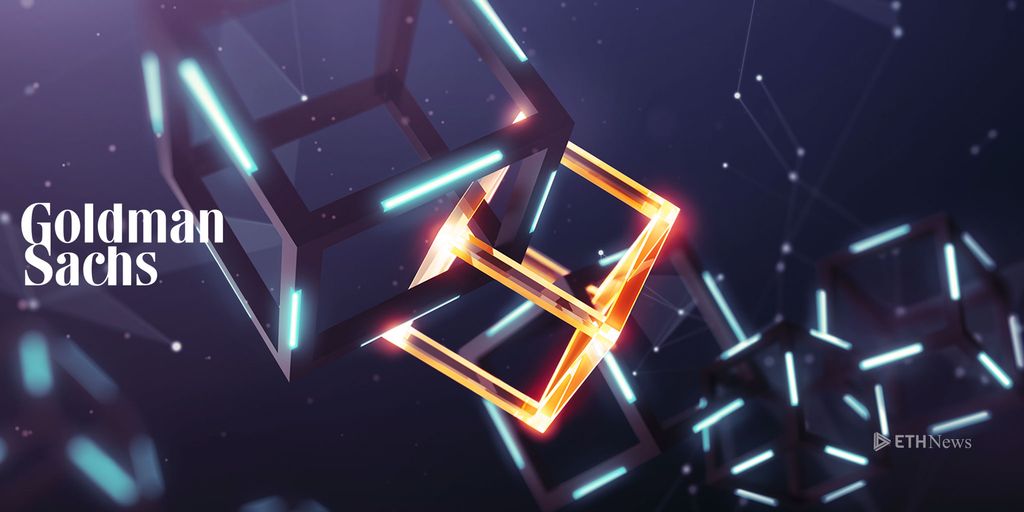 December 2, 2017 12:00 AM
Media mogul Michael Bloomberg and Goldman Sachs CEO Lloyd Blankfein spoke about their feelings on bitcoin during a recent interview.
On November 30, 2017, Goldman Sachs CEO Lloyd Blankfein, during a joint interview with Michael Bloomberg, said, "If [bitcoin] works out and it gets more established and it trades like a store of value … we'll get to it."
On bitcoin, Blankfein maintains, "It's not for me. But there's a lot of things that weren't for me in the past that worked out very well … If it was 20 years forward and it worked out I could tell you why it worked out. But based on everything I know, I'm not guessing that it will work out. But I can't say – I'm not going to stand there and be stride and say it's a fraud, it can't; because it might."
Although the CEO hasn't revealed any single strategy Goldman Sachs has regarding cryptocurrencies, the investment bank has acquired a patent on crypto securities settlement, and while rumors of a possible crypto trading operation may not ultimately bear fruit, Blankfein has at least admitted in tweets that bitcoin has been on his mind.
Lloyd identified the volatility of cryptocurrencies as a reason for deferring his interest. He also called bitcoin "a vehicle for perpetrating fraud because you can't trace it," but was quickly forced to admit, "So is cash, but guess what: it's hard to accumulate cash sometimes." It should be noted that bitcoin's transaction ledger is completely public and traceable.
It is also notable that Goldman Sachs admitted to defrauding investors during the 2008 financial crisis, and agreed to pay fines to the tune of $5.1 billion in 2016.
Bloomberg himself may need to revisit his understanding of blockchain technology, which became apparent during the interview. He said, "The Bloomberg system is a blockchain … instead of having the users control it, we control it, but it has all the attributes of that."
Bloomberg is not a blockchain platform.
Lloyd said that before small business owners worry about bitcoin strategies, they should focus on "opening the doors, producing things that people want to buy" and "dealing with their business planning."
Jeremy Nation is a writer living in Los Angeles with interests in technology, human rights, and cuisine. He is a full time staff writer for ETHNews and holds value in Ether.
ETHNews is commited to its Editorial Policy
Like what you read? Follow us on Twitter @ETHNews_ to receive the latest Goldman Sachs, bitcoin or other Ethereum business and finance news.