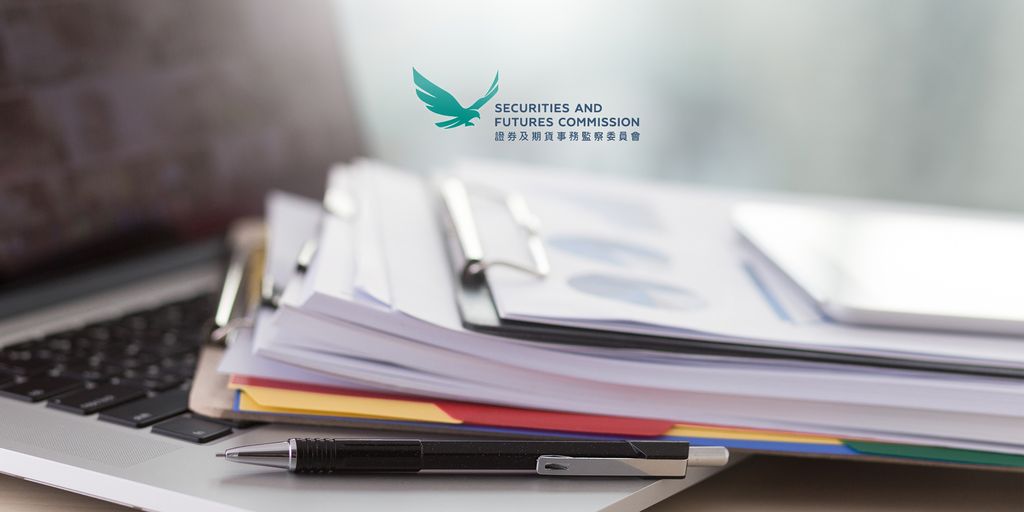 November 1, 2018 11:21 PM
The Securities and Futures Commission has plans for a regulatory sandbox.
The Hong Kong Securities and Futures Commission (SFC) issued a statement today, November 1, outlining some possible ways to regulate different types of businesses dealing in cryptocurrency.
In response to the growing popularity of investing in cryptocurrency and related crypto assets in Hong Kong, the SFC felt it necessary to warn investors of the dangers of dealing with digital currency and issue "guidance on the regulatory standards expected of virtual asset portfolio managers and fund distributors." Moreover, the regulator is looking at ways to develop a conceptual framework to regulate virtual asset trading platform operators.
The statement begins by outlining common concerns of cryptocurrency – that it can be used for illicit activities, and that investors can suffer losses due to price volatility or from falling prey to fraudulent initial coin offerings.
According to a separate circular issued on Thursday, Hong Kong-based investment firms that invest 10 percent or more in virtual assets, either directly or through an intermediary, will be required to be licensed by the SFC. 
Additionally, intermediaries involved in the distribution of virtual asset funds will be required to only target "clients who are professional investors," and they should make sure clients are well-informed about the nature of their investment before the transaction is completed.
The circular further mentions that these intermediaries should exercise the same due diligence if the virtual asset they are distributing falls outside the scope of SFC regulation.
Finally, the SFC is looking at ways to regulate virtual asset trading platforms. The SFC contends that "the standards of conduct regulation for virtual asset trading platform operators should be comparable to those applicable to existing licensed providers of automated trading services."
In an effort to develop the best possible framework by which to regulate virtual trading platforms, the SFC will place "interested virtual asset trading platform operators that have demonstrated a commitment to adhering to the [SFC's] high expected standards" into a regulatory sandbox where they can develop use cases and platforms without fear of violating SFC regulations.
The sandbox will also provide the SFC a place where officials can observe "the live operations of the virtual asset trading platforms," allowing them to assess whether the commission's standards are able to effectively protect investors. 
In a separate news release, Ashley Alder, the SFC's CEO, stated:
"The measures announced today allow us to regulate the management or distribution of virtual asset funds in one way or another so that investors' interests would be protected either at the fund management level, at the distribution level, or both. We hope to encourage the responsible use of new technologies and also provide investors with more choices and better outcomes."
Nathan Graham is a full-time staff writer for ETHNews. He lives in Sparks, Nevada, with his wife, Beth, and dog, Kyia. Nathan has a passion for new technology, grant writing, and short stories. He spends his time rafting the American River, playing video games, and writing.
ETHNews is committed to its Editorial Policy
Like what you read? Follow us on Twitter @ETHNews_ to receive the latest Hong Kong, Securities and Futures Commission or other Ethereum business and finance news.