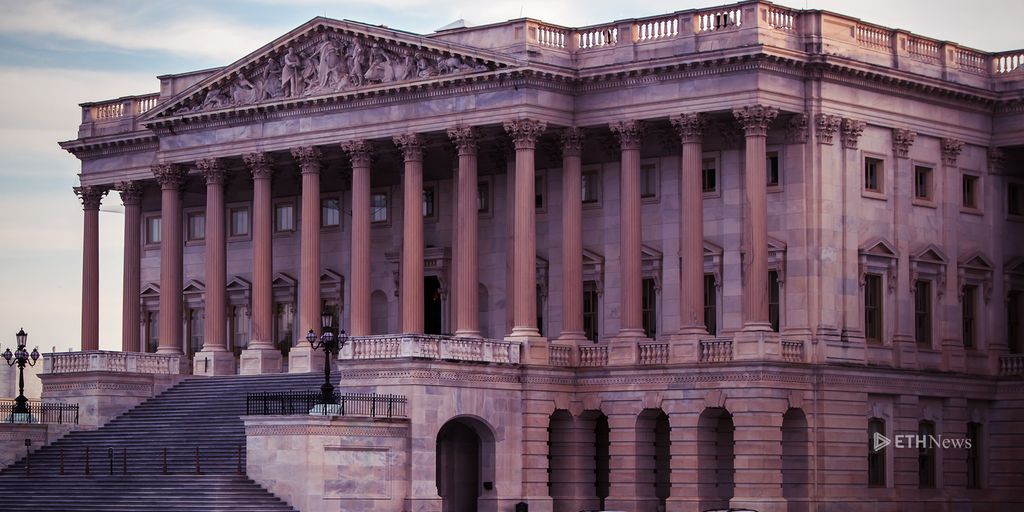 September 13, 2018 11:00 PM
A bill enabling the Financial Crimes Enforcement Network to investigate cryptocurrencies is now headed to the Senate.
Yesterday, the House of Representative passed the FinCEN Improvement Act of 2018, a bipartisan bill that, if enacted, would expand the role of the Financial Crimes Enforcement Network (FinCEN). FinCEN, a division of the Treasury Department, is responsible for coordinating with various law enforcement agencies to combat money laundering and illicit financial activity. 
The bill makes three substantive changes to the current law. It broadens the network's mandate to cover terrorism, while currently it only covers "international terrorism." It specifies that FinCEN should work with tribal law enforcement agencies, in addition to the federal, state, local, and foreign enforcement agencies with which it currently works. And it adds that FinCEN's data collection and analysis efforts should include cryptocurrency, or, in the words of the bill, "matters involving emerging technologies or value that substitutes for currency."
Explaining the necessity of these changes, the "findings" section of the bill states:
"Although the use and trading of virtual currencies are legal practices, some terrorists and criminals, including international criminal organizations, seek to exploit vulnerabilities in the global financial system and are increasingly using emerging payment methods such as virtual currencies to move illicit funds."
A week ago, the House Subcommittee on Terrorism and Illicit Finance heard testimony regarding terrorist use of cryptocurrency. Yaya Fanusie, from the Center on Sanctions and Illicit Finance, testified that "emerging financial technologies offer new channels to raise and move funds." He recommended the government act now to "address new risks emerging from an evolving financial ecosystem."
In a statement regarding the passage of the bill, Representative Ed Perlmutter (D-CO), who co-sponsored the bill with Steve Pearce (R-NM), stated:
"Identifying and combatting the financing of terrorism and other illicit activity is key to keeping the U.S. safe. We need to be prepared and stay vigilant as we examine how terrorists and criminals use cryptocurrencies and other emerging technologies as well as traditional financing methods. This legislation will help FinCEN and our law enforcement agencies better understand potential threats and adapt to the continually changing landscape." 
Tim Prentiss is a writer and editor for ETHNews. He has a master's degree in journalism from the University of Nevada, Reno. He lives in Reno with his daughter. In his spare time he writes songs and disassembles perfectly good electronic devices.
ETHNews is committed to its Editorial Policy
Like what you read? Follow us on Twitter @ETHNews_ to receive the latest House of Representatives, Ed Perlmutter or other Ethereum law and legislation news.