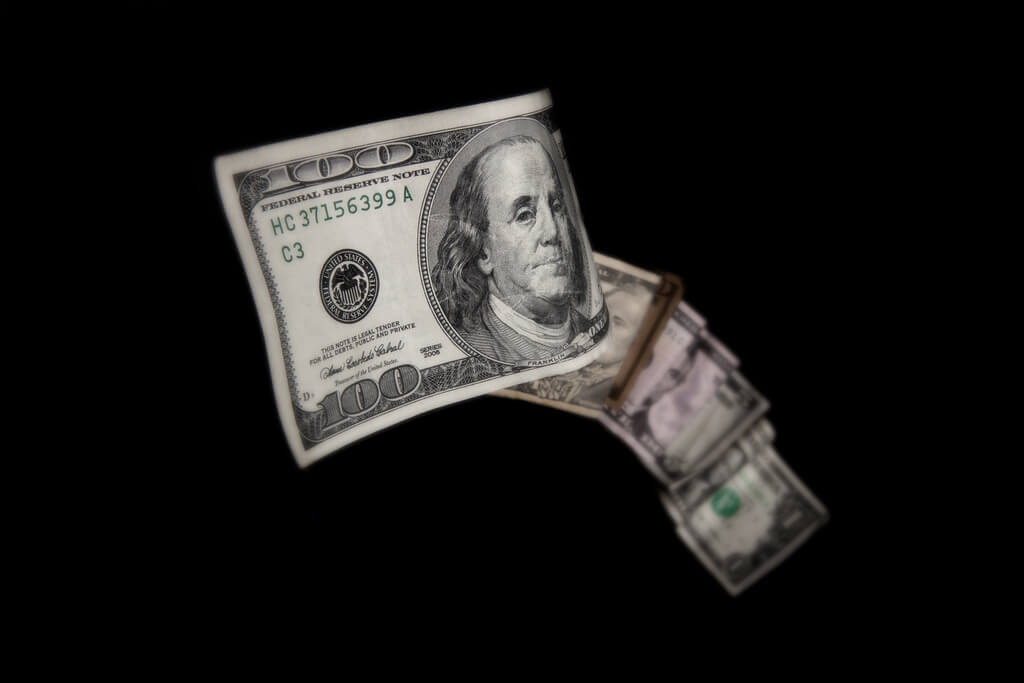 Investing in ICOs does not come without risks but it is important to understand these risks and don't let them force you into overthinking.
If you had purchased $100 of BTC on Jan 1 2011, it would have cost you $0.30 per BTC. For your small investment, you would have received 333.33 BTC. Almost 7 years on and BTC has hit an all-time high of $15k. This means that right now, assuming you kept your 333.33 BTC, they would be worth about $5m today. That's not a bad return for a $100 initial investment.
The meteoric rise of bitcoin has made many investors excited about cryptocurrencies and hopeful that they can realize similar gains, by investing heavily in promising Initial Coin Offerings (ICOs).  Early investors in the second most popular cryptocurrency ETH have seen it rise from as low as $8 in 2016 to a price of over $400 today. ICO investors would be hopeful that they can capitalize by buying promising tokens such as EDU and others.
In this article, we'll go through some of the ways which investors can profit and make money from ICOs.
Secure Bonus Tokens
Most ICOs tend to offer some sort of bonus to incentivize investors to contribute early. For the LiveEdu Pre-ICO for instance, there was a minimum investment required of $3. However, investing $50 or more qualified you for a bonus of at least 25%. Savvy investors should look to get involved in ICOs from the Pre-ICO stage. If you can get bonus then you'll receive extra tokens for your initial investment.
Hold, Sell, Hold Some More
Once you've received your tokens then you can start to trade them on exchanges for other cryptocurrencies like BTC or ETH or cash. A good idea would be to immediately sell 30% of your tokens and begin to recoup some of your investment. After that the key is to hold the remaining 70% for a few months. As cryptocurrency markets are still very volatile this could be a difficult period for some. There will be much fear and uncertainty surrounding tokens, but you should not let this deter you.
Keep It Simple
Do your due diligence when choosing which ICOs to invest in. However, there is no need for any crazy scientific models to try and predict which tokens will yield the biggest rewards. Understanding the product offering, the team, the whitepaper and everything you can about the ICO should be enough for you to decide which ones to invest in.
If you're looking to make money and profit from ICO investing then keeping an eye on promising tokens such as EDU and others and getting involved early is the way to go.