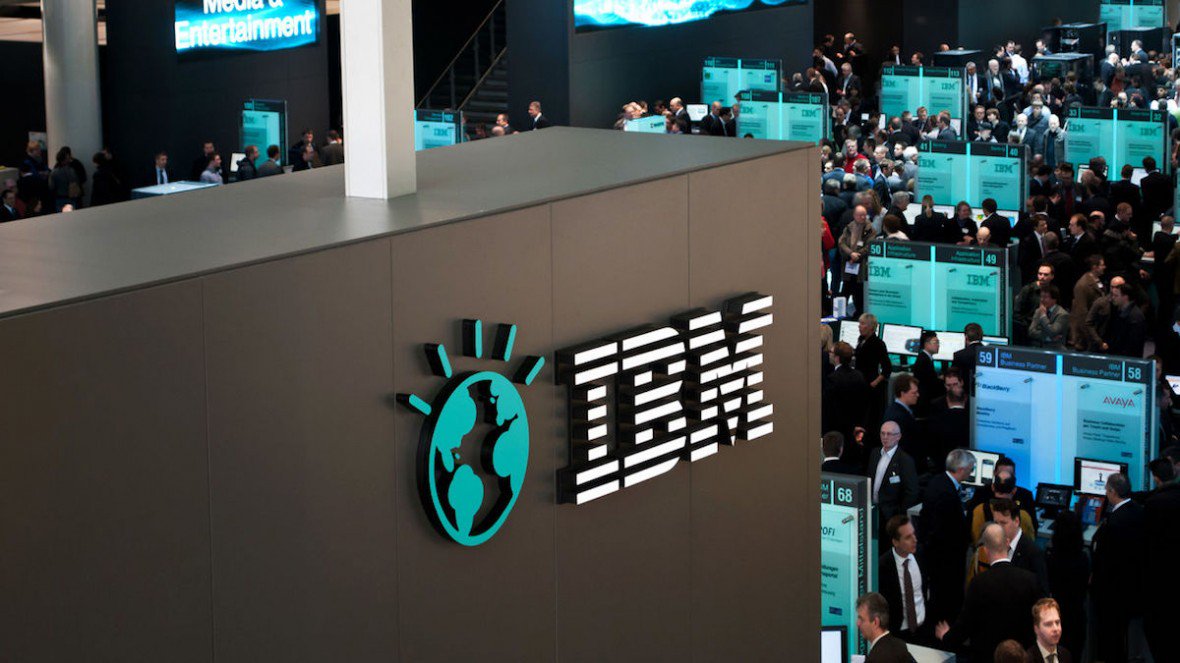 Remember the then popular massive yellow books which were used by everyone? Well, someone has made a blockchain equivalent of the same, and IBM just joined the project. The project is primarily aimed to form a catalog-like platform for blockchain based businesses. It will also effectively form a platform for different platforms to transact and interact together regardless of their specific protocols.
According to the announcement, the decentralized cross -blockchain initiative 'Unbounded Registry' will be steered by HACERA blockchain development firm.
About The Initiative
Yellow pages played a crucial role in businesses as customers would simply use the yellow pages map to locate a company. Merchants who wanted to be recognized internationally would include their businesses there, and they would become visible.
In the same concept, The HACERA's list will have a list out new applications, as well as blockchain companies and platforms that use the distributed ledger technology. Since the blockchain technology has been progressively growing, the companies need to be recognized easily, and thus the decentralized ledger project will help in that. The Unbounded Registry will have a decentralized method of registration and transaction across many blockchain platforms. It will gather all relevant information about each blockchain based platform and verify their existence.
The Registry will cover different blockchain niches, all categorized in an orderly manner. As a result, it will be easy to find related details on the same page. The initiative aims to inter-operate with the main distributed ledger technologies like Hyperledger Sawtooth, Stellar Network, Linux Foundation Hyperledger, and much moiré.
Jerry Cuomo, the Vice President of Blockchain in IBM, says;
Since the number of blockchain networks and consortiums has increased, we need to unleash the blockchain power by adding them in a list. This will be a type of yellow pages used in the blockchain industry,
Cuomo further said that since most private networks are currently unlisted, the unbounded registry will make them publicly visible.
HACERA and IBM have worked in the Distributed Ledger Technology industry for a long time, and that's why they have introduced an easy and secure way for companies and consumers to discover each other. However, the two companies have not yet specified the criteria they will use in the registry. If HACERA is truly determined to deal with the interoperability issues, then there should be little or no restrictions to hinder blockchain platforms from joining.
Other than this blockchain based initiative, IBM is also targeting other projects. In conjunction with the Stellar Lumens (XLM), the company is also working on a cross-border payment solution.  The project will help the company to gain access in the banking and finance sector, thus increase its market while still creating blockchain awareness.
Moreover, the firm is also working with Maersk to develop a blockchain based platform, which will be tracking its supply chain. Eventually, it will branch the supply chain to other companies who would be interested in it.
It seems that IBM is serious about the cryptocurrency industry. It is embracing many ventures to develop more blockchain based solutions. If it will indeed execute these solutions and introduce them into the market, then the company will certainly get an edge over all companies in the blockchain field.