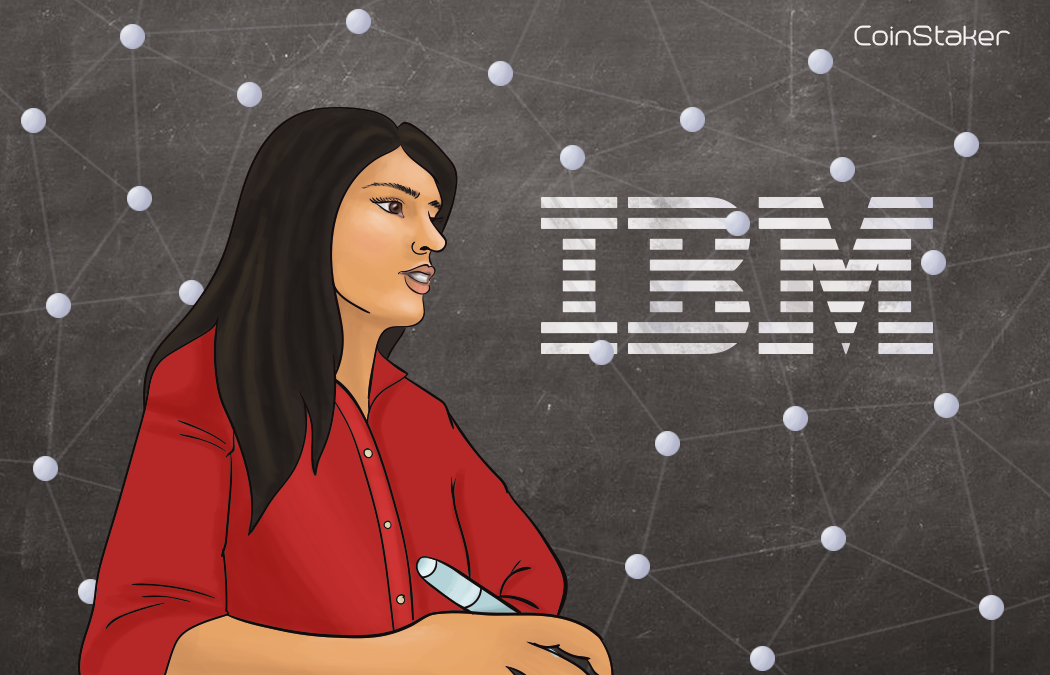 IBM continues to stretch its wings in the research and development of blockchain technology, this time winning a $1 billion contract to develop a blockchain for the Australian government. The Australian government has partnered with IBM as it looks to make good on its promise of becoming one of the 'top-three digital governments' by 2025. The deal is expected to run till 2023, just 2 years before the stipulated time of delivery. In its efforts to achieve the goal of being a digital government, Australia aims to employ all three of the latest groundbreaking technologies; blockchain, artificial intelligence and quantum computing.
Australia's Digital Transformation
Australia is one of the most advanced and adaptive countries in the world, and this has been proven by its rapid adoption to blockchain technology and use of cryptocurrency. The country boasts of being one of the earliest places you could buy coffee using bitcoins. Given this, it is no surprise that the country is looking to blockchain technology to make the government more efficient, transparent and fast. Additionally, through a joint innovative program between IBM and Australia's Digital Transformation Agency, the country will be looking into new ways of reaching the ultimate goal of being a digital government by 2025.
The managing director of IBM Australia, David La Rose, seemed enthusiastic of the prospects of the partnership saying;
We look forward to helping the Australian Government to re-define the digital experience for the benefit of all Australians,
He added:
This agreement is a testament to our forty-year partnership with the Australian Government. It shows trust and belief in our ability to transform and provide world-leading capabilities, leveraging our investments locally in AI, blockchain, quantum and cloud,
IBM is already working with four government agencies in the country but this agreement will see them work with much more agencies as they try to digitize operations. However, it is still unclear what departments or agencies will be seeing a transformation from their traditional governing ways. The government of Australia claims that this deal even though worth $1 billion will save taxpayers money over the next five years.
In recent days there's been a question over the Reserve Bank of Australia developing and issuing their own cryptocurrency. The governor and some head of departments have however dismissed these rumors, making it clear that they have no intention now or in the near future of issuing a digital currency. With this deal though, it seems that although the country is not yet ready for a national cryptocurrency, it might not be that far off. Creating a blockchain has always proven to be the first step to creating an in-house currency and with the rise of a digitized government rises a need for a virtual currency.