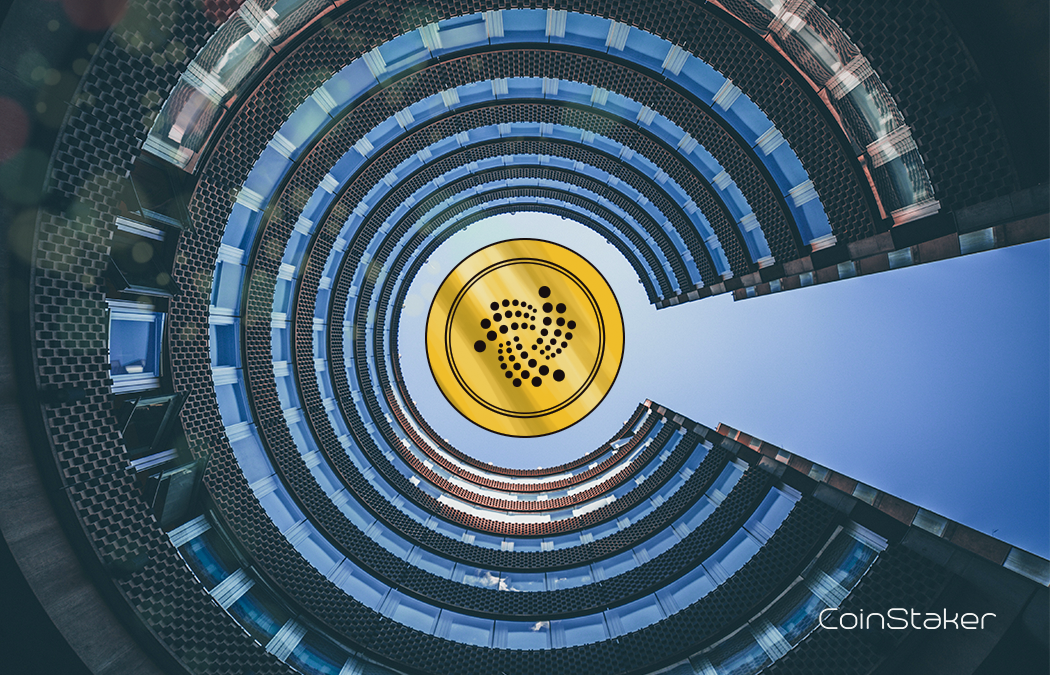 Of the many places that Decentralised Ledger Technology (DLT) could have been used in, no one really thought it was possible for the technology to be so compatible with the Energy Sector. IOTA has been very much concerned with partnering and using its IoT technology to make things even much more exciting as well as increase productivity in the energy sector. We have seen them partner with cities like Taipei to make them cities of the future through the use of IoT.
The company has once again partnered with a corporate research centre ENGIE Lab Crigen. The goal is to produce a smart energy ecosystem that thrives on the blockchain technology.
The Computer Science and Artificial Intelligence Lab (CSAI Lab) of ENGIE Lab Crigen will be experimenting with Tangle created by IOTA. The experimenting will be to develop joint proof-of-concepts that are related to things in the energy sector. Tangle has been the functioning structure for IOTA's data marketplace since the year 2017 that it was opened.
 "Many works and proofs-of-concept have already been realized in the lab and we would like to participate in larger projects in France and abroad, in order to concretize and extend the use of innovative DLT technologies like that offered by IOTA in different business activities of ENGIE."        

Philippe Calves, Research Manager, CSAI Lab.
ENGIE Group is an energy service provider in electricity and natural gas. ENGIE Lab Crigen is its research arm that focuses more on Artificial Intelligence (AI), nanotech and sensors. In response to the company's partnership with ENGIE Labs Crigen, head of Business Development at IOTA, mentioned
"The IOTA Foundation is excited to team up with ENGIE Lab to further accelerate the technology development and prototyping cycle through concrete pilots and international collaboration within the power and utilities industry. The IOTA team very much looks forward to scaling this cooperation. ENGIE Lab's broad expertise and proactiveness in investigating new digital technologies and smart energy business models are real assets to our ecosystem."

Wilfried Pimenta de Miranda
We are still not privy to information concerning the launch dates of the full project, however we can be certain that per the terms of agreement between both parties will see them begin the experimenting on Tangle within the coming few months of the year.
IOTA also has partnerships with car companies like Volkswagen which has given us the first phases of Digital CarPass, a technology that will help prevent used car frauds. The full launch of Digital CarPass comes in 2019 and will be used for data tracking and efficiency in maintenance and improvements.
Join us on Telegram
Read More