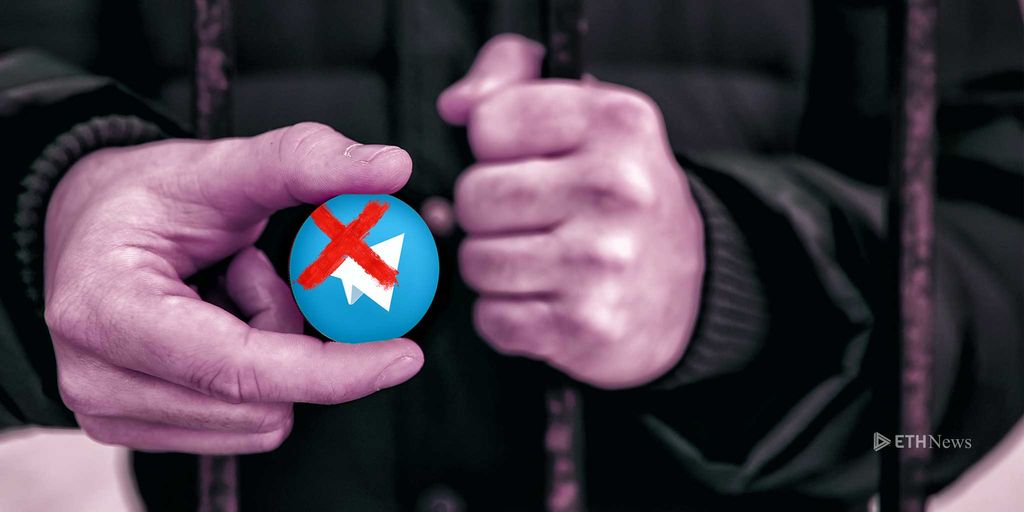 Telegram's international bans and the buildup behind its blockchain platform and native token.
According to the Tehran Times, Iran's Secretary of Criminal Content Definitions Task Force, Javad Javidnia, has issued a warning that "any cooperation" with Gram, the native token of the encrypted messaging app Telegram, would be considered an action against national security as it could disrupt the country's economy.
Javidnia reiterated that Telegram's "serious economic threat" was behind Iran's ban of the app in April 2018, while also claiming this was overlooked by reports that the app was banned due to "fuss in the political atmosphere."
In May, the BBC reported that the Iranian ban on Telegram was connected to the expected May 12 protest regarding President Trump's decision to reimpose sanctions on Iran. The total ban was enforced after a short-term moratorium in January 2018 following protests in more than 80 Iranian cities that Iranian officials believed were organized on the messenger app.
April 2018 also saw a Telegram ban in Russia. Moscow's Tagansky court and Russian telecommunications watchdog Roskomnadzor ruled to block access to the app after founder Pavel Durov refused to provide encryption keys to Russia's Federal Security Service. The Federal Security Service alleged that members of an international terrorist organization had used Telegram to plan an April 2017 attack on St. Petersburg's metro system.
Telegram's Blockchain and Token
ETHNews covered Telegram's cancelled public ICO for the Telegram Open Network (TON), Telegram's blockchain platform, in early May 2018. The public ICO was called off after Telegram was able to raise almost $1.7 billion in investments for TON through private sales.
Telegram released a status update on the development of TON in September 2018 in which it claimed progress toward the network's test version was 70 percent complete. By October 2018, two private investors told Russian media outlet Vedomosti that aspects of TON were 95 percent done. They claimed that TON will be able to process transactions faster than the bitcoin and Ethereum blockchains, with a throughput comparable to the Visa and Mastercard payment networks. They also revealed that TON payments would use Gram and that a wallet would be integrated into Telegram's application.
Nicholas Ruggieri studied English with an emphasis in creative writing at the University of Nevada, Reno. When he's not quoting Vines at anyone who's willing to listen, you'll find him listening to too many podcasts, reading too many books, and crocheting too many sweaters for his dogs, RT and Peterman.
ETHNews is committed to its Editorial Policy
Like what you read? Follow us on Twitter @ETHNews_ to receive the latest Telegram, Iran or other Ethereum cryptocurrencies and tokens news.