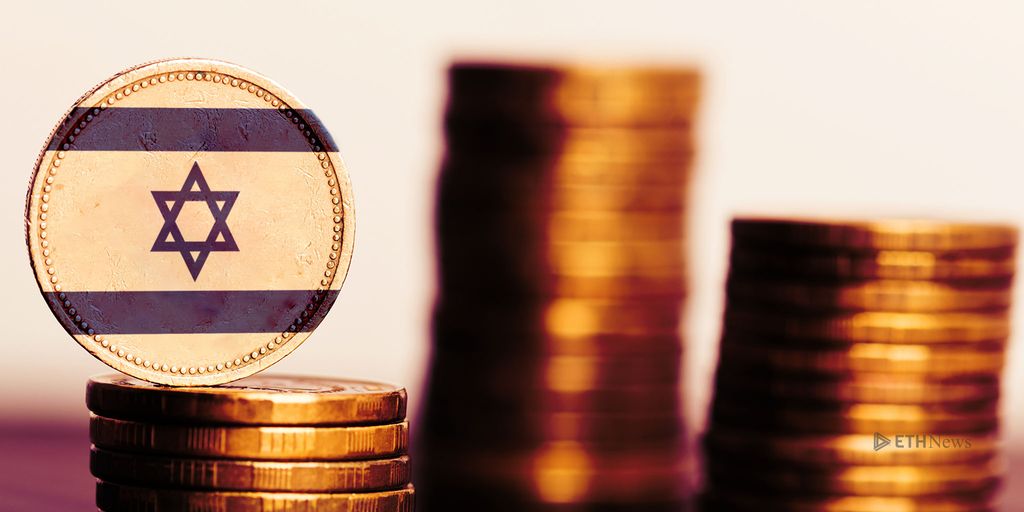 December 26, 2017 8:36 PM
Officials with Israel's central bank and Finance Ministry are considering introducing a state-issued cryptocurrency.
The Bank of Israel and the country's Finance Ministry are rumored to be weighing the possibility of issuing a state-backed cryptocurrency, according to an anonymous source with the ministry. While the central bank has been considering the plan for several months, the Knesset, Israel's single-chamber parliament, would have to approve the plan before it could be implemented. The government may review a cursory blueprint of the monetary instrument as soon as January 2018.
The digital currency would be centralized and issued at will by a government body, at whatever times and in whatever quantities it saw fit. Israelis would use mobile phones to interface with their cryptocurrency wallets, and the digital asset's unit value would be equivalent to that of the country's fiat money, the shekel.
The officials mulling the move reportedly see it as a means to reduce tax evasion by cutting down on the amount of hard cash in circulation. While the central bank has not formally commented on the scheme, an official with the institution suggested that the issuance of state-backed digital currency could be a boon to anti-money laundering efforts.
In line with ongoing attempts to reduce the amount of paper money in Israel's economy so as to combat booming black market trade, the nation's government recently sought proposals for a non-blockchain-based near-instant digital payment system.
The bank official described state-issued cryptocurrency as another possible solution to this problem, opining that, "Central banks around the world are examining (the use of digital currencies) so we should as well."
In a video posted to Youtube on December 12, Prime Minister Benjamin Netanyahu predicted that banks would eventually disappear once their role as financial middlemen became redundant, adding that this obsolescence might result from market changes wrought by cryptocurrencies, namely bitcoin.
In late December, Israel Securities Authority chairman Shmuel Hauser announced that he would propose banning cryptocurrency-based companies from trading on the Tel Aviv Stock Exchange in order to protect investors from the "volatility and uncertainty" that has characterized many digital assets' prices.
Adam Reese is a Los Angeles-based writer interested in technology, domestic and international politics, social issues, infrastructure and the arts. Adam is a full-time staff writer for ETHNews and holds value in Ether and BTC.
ETHNews is committed to its Editorial Policy
Like what you read? Follow us on Twitter @ETHNews_ to receive the latest Israel, Bank of Israel or other Ethereum world news.