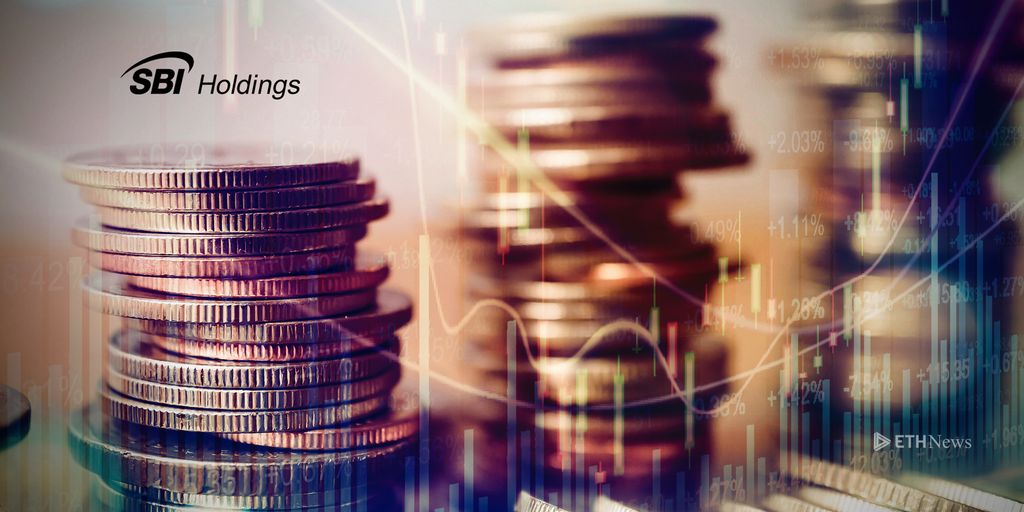 SBI continues to take cryptocurrency seriously, becoming the first Japanese bank to create its own cryptocurrency exchange. The exchange will initially only offer XPR, the currency of its collaborator, Ripple.
Japanese bank SBI has announced it is launching a cryptocurrency trading platform called VCTRADE, becoming the first Japanese bank to create a cryptocurrency exchange. Accounts have already been created for a select group of traders (brokers with 20,000 or more customers), while general account applications will begin in July.
Plans to create VCTRADE have been known at least since October 2016. In a press release, SBI announced the creation of a subsidiary called SBI Virtual Currencies, which was meant to provide "virtual currency exchange and transaction services."
Though the new project would make SBI the first Japanese bank to establish a cryptocurrency exchange, it is not the first cryptocurrency-related project the company has embarked upon. SBI is a member of the Japan Blockchain Association, and has repeatedly collaborated on blockchain and cryptocurrency projects.
In September 2017, SBI announced a partnership with CoVenture intended "to provide opportunities for new value assets to meet the diverse needs of investors, and to develop new financial ecosystems related to virtual currencies." A month later, in partnership with Morningstar, SBI created a virtual currency rating agency.
However, SBI's closest blockchain collaborator is Ripple. Together the two companies created SBI Ripple Asia with the stated goal of creating "next generation settlement infrastructure." In January 2016, SBI and Ripple announced the joint creation of a payment platform.
In light of this ongoing collaboration, it is worth noting the only currency that will be available on the exchange initially will be XRP (the currency of Ripple). SBI claims bitcoin and bitcoin cash will become available at a later, unspecified date.
---
Translations by Google.
Tim Prentiss is a writer and editor for ETHNews. He has a master's degree in journalism from the University of Nevada, Reno. He lives in Reno with his daughter. In his spare time he writes songs and disassembles perfectly good electronic devices.
ETHNews is committed to its Editorial Policy
Like what you read? Follow us on Twitter @ETHNews_ to receive the latest SBI, Ripple or other Ethereum wallets and exchanges news.