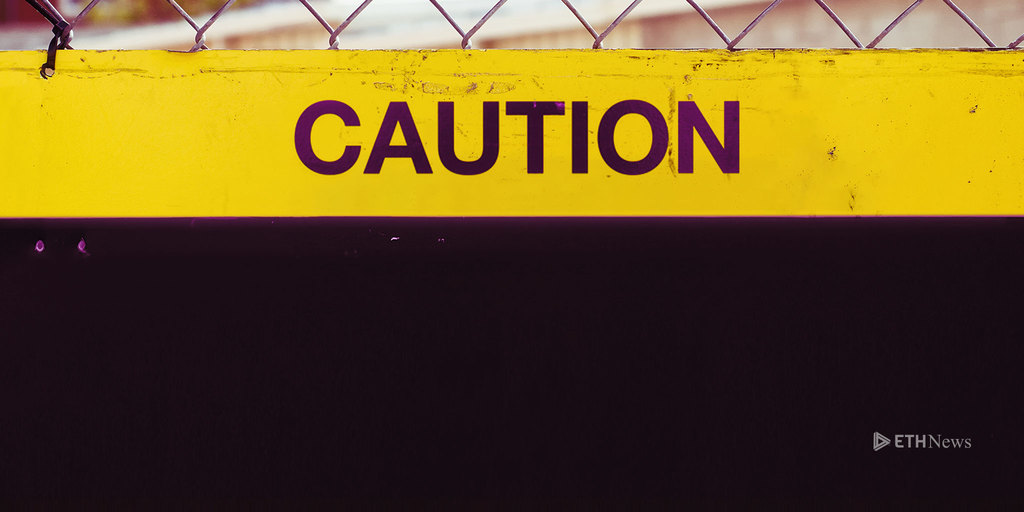 News
cryptocurrencies and tokens

On Friday, the financial regulator that oversees banking and securities and insurance in Japan published a warning about the risks associated with token offerings.
On October 27, 2017, Japan's Financial Services Agency (FSA) issued a warning to business operators and users about the risks of token offerings. Token offerings, an increasingly popular means of crowdfunding nascent technology projects through the sale of digital assets, are frequently referred to as initial coin offerings (ICOs) or token sales.
For cryptocurrency users, the FSA explained that the digital tokens issued through these offerings present "high risks." These include price volatility and the potential for fraud. "The price of a token may decline or become worthless suddenly," the FSA noted ominously. In addition, projects financed through token offerings might fail to deliver the goods or services that they initially promised in their whitepapers.
"Deal at your own risk only after understanding enough the risks … and the content of an ICO project if you buy a token," wrote the FSA. "You should also pay careful attention to suspicious solicitation on ICOs."
For cryptocurrency businesses, the FSA outlined that "ICOs may fall within the scope of the Payment Services Act and/or the Financial Instruments and Exchange Act depending on how they are structured." The FSA implored businesses that undertake token offerings to abide by legal and regulatory requirements. Businesses that operate without registering appropriately could be subject to criminal penalties.
At the end of its release, the FSA explained that virtual currency exchanges "must be registered with each Local Finance Bureau that is delegated authority … by the Prime Minister." The regulator also warned that token offerings possessing "the characteristics of an investment" will be subject to the Financial Instruments and Exchange Act – even if the tokens are purchased using virtual currency.
Japan has widely embraced the cryptocurrency industry. In September 2017, the FSA announced that it had licensed 11 cryptocurrency exchange operators. The FSA recently appointed a chief of cryptocurrency monitoring and established a 30-person team for the express purpose of regulating virtual currency exchanges.
In addition to the FSA's involvement with cryptocurrency, the Bank of Japan has worked with the European Central Bank to study distributed ledger technology (DLT) through Project Stella. The central banks found that DLT could potentially be used to "meet the performance needs of a Real-Time Gross Settlement system."
Matthew is a writer with a passion for emerging technology. Prior to joining ETHNews, he interned for the U.S. Securities and Exchange Commission as well as the OECD. He graduated cum laude from Georgetown University where he studied international economics. In his spare time, Matthew loves playing basketball and listening to podcasts. He currently lives in Los Angeles. Matthew is a full-time staff writer for ETHNews.