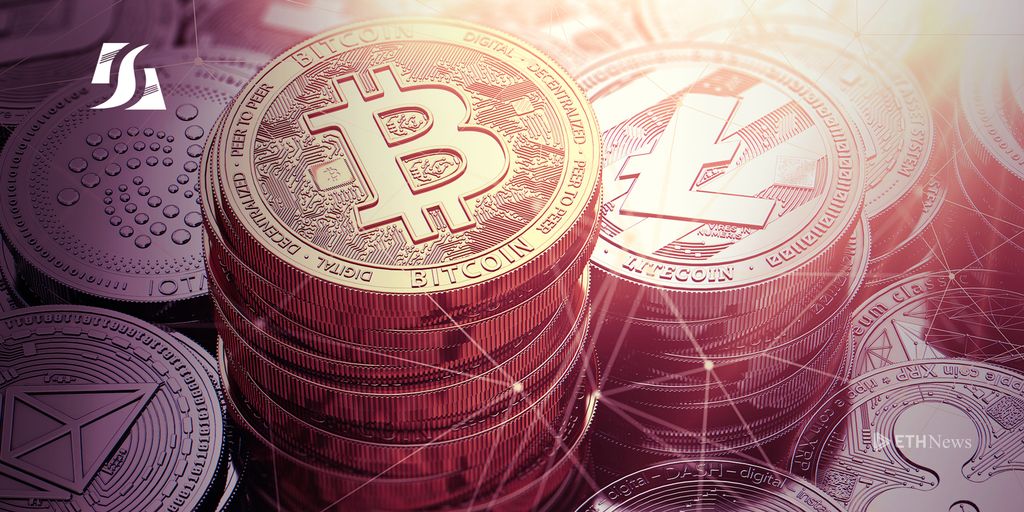 September 13, 2018 9:38 PM
To cope with demand, the agency has brought on more staff.
On September 12, the director-general of the Strategy Development and Management Bureau of Japan's Financial Services Agency (FSA), Kiyotaka Sasaki, revealed to Reuters the agency has added 12 members to its current staff of 30 to improve the agency's response to virtual currency exchange operators. Currently, the agency has a severe backlog, with over 160 cryptocurrency exchanges waiting for approval.
An early supporter of cryptocurrencies, Japan made the new digital assets a legal payment method early in 2017. Many Japanese retailers accept cryptocurrency payments, and bitcoin is widely used. The FSA published statistics in April 2018 indicating that at least 3.5 million of the country's citizens were trading cryptocurrency on 17 local Japanese exchanges.
The trading volume of bitcoin in Japan grew from $22 billion in March 2014 to $97 billion in March 2017. Trading on margins, credit, and futures with bitcoin as an underlying asset accounted for an estimated $543 billion in 2017.
Hacks of two major cryptocurrency exchanges likely contributed to the proactive nature of the FSA's cryptocurrency activities. First was the massive MtGox hack, which led to the exchange's bankruptcy. At one point responsible for 80 percent of global Bitcoin trades, MtGox lost 850,000 Bitcoin in the hack. Following another major hack, this time of Coincheck, the FSA introduced tighter controls on the nation's cryptocurrency exchanges.
The new controls included a registration process and preliminary visits to new exchanges by FSA representatives. To be approved by the FSA, an exchange must have strict standards for system management, comprehensive cold storage facilities, stringent monitoring, and a clear organizational structure. Customer identities also have to be clearly verified in accordance with anti-money laundering rules.
According to reports, Japan's forward-thinking approach has led to visits from officials with the Securities and Exchange Board of India to study the country's regulatory frameworks and policies. 
Melanie Kramer is a freelance FinTech, blockchain, and cryptocurrency writer based between France and Canada. Melanie has studied, and retains an avid interest in, global politics, business, and economics.
ETHNews is committed to its Editorial Policy
Like what you read? Follow us on Twitter @ETHNews_ to receive the latest Japan, cryptocurrency or other Ethereum business and finance news.