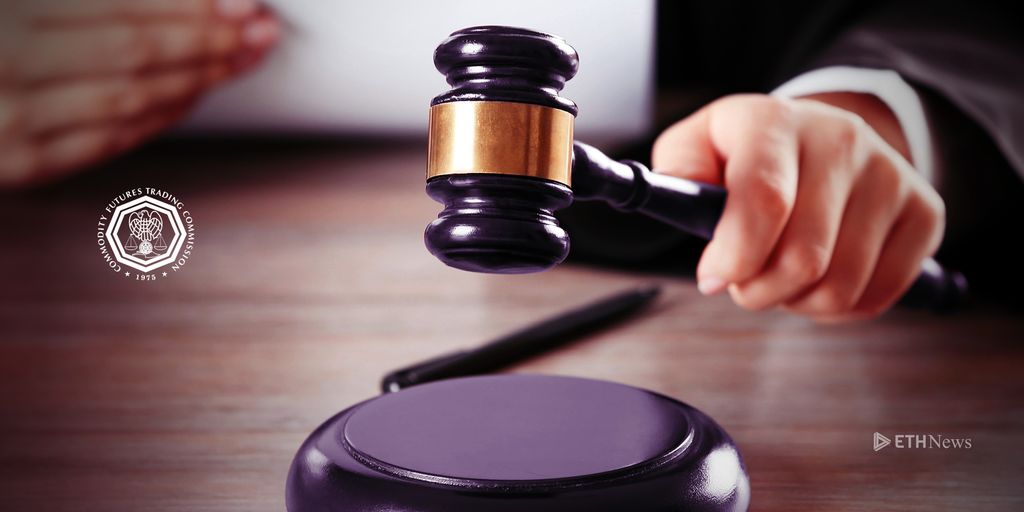 September 27, 2018 10:00 PM
The case against My Big Coin moves forward.
A US district judge has permitted the Commodity Futures Trading Commission (CFTC) to move forward with a case involving alleged fraudulent fundraising activities committed by technology entrepreneur Randall Crater and the company he founded, My Big Coin (MBC).
In June of this year, hearings against Crater and MBC began, with the CFTC accusing the company of defrauding investors of over $6 million. My Big Coin is being accused of:
"(1) misrepresenting that MBC was actively being traded on several currency exchanges, including the MBC Exchange website, when in fact it was not; (2) misrepresenting in reports the daily trading price, when in fact no price existed because MBC was not trading; (3) misrepresenting that MBC was backed by gold, when in fact it was not; and (4) misrepresenting that MBC had partnered with MasterCard, with the promise that MBC could be used anywhere MasterCard was accepted, when in fact no such partnership existed."
In response, MBC's lawyers said the case should be dismissed on the basis that since MBC claims it "does not have future contracts or other derivatives trading on it, it is not a commodity." The reasoning is that if the token were not a commodity, the CFTC would have no jurisdiction over the company. Additionally, they argued that "the CEA [Commodities Exchange Act] provision and CFTC regulation are restricted to cases involving market manipulation and do not reach the fraud alleged here," and that the CFTC's "amended complaint fails to support its allegations of misappropriation."
However, on September 26, US District Judge Rya Zobel in Boston ruled that the CFTC does have jurisdiction because of the broad and categorical approach to defining commodities under the CEA. Bitcoin and MBC, the judge argued, can be defined as virtual currencies, and Bitcoin futures trade on US exchanges.
In the absence of crypto-specific precedence, Judge Zobel admitted that existing case law was "scant," but noted that the case could be seen as analogous to several in which courts "rejected arguments that a particular type of natural gas was not a commodity because that specific type was not the subject of a futures contract."
Zobel's decision mirrors a ruling by US District Judge Jack Weinstein from March of this year, in which he ruled that Bitcoin and other virtual currencies are "properly defined" as commodities.
Since Zobel has ruled that MBC may be defined as a commodity, it gives the CFTC jurisdiction over the case, allowing the trial to proceed.
According to a Reuters article, Crater's lawyer, Katherine Cooper, now intends to challenge the factual allegations in the complaint. She stated:
"Now that we are moving past the motion to dismiss phase of the case, we look forward to challenging the CFTC's ability to prove many of the factual allegations in the complaint. Among those factual allegations are those which speak to the relatedness of bitcoin and My Big Coin and therefore the CFTC's jurisdiction."
Nathan Graham is a full-time staff writer for ETHNews. He lives in Sparks, Nevada, with his wife, Beth, and dog, Kyia. Nathan has a passion for new technology, grant writing, and short stories. He spends his time rafting the American River, playing video games, and writing.
ETHNews is committed to its Editorial Policy
Like what you read? Follow us on Twitter @ETHNews_ to receive the latest My Big Coin, Randall Crater or other Ethereum law and legislation news.