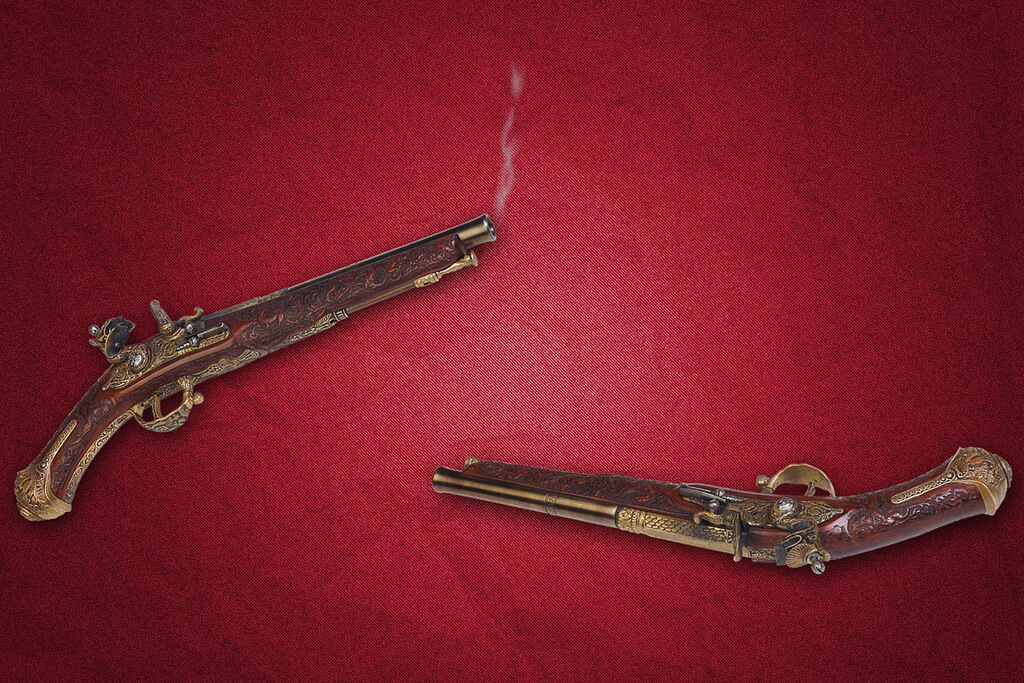 In the lawsuit, Karma Group accused HitBTC of not completing the pre-paid listing of KRM tokens within the fixed deadline.
In a recent development in the crypto space, Karma Group has filed a lawsuit against HitBTC in a Hong Kong court as the official announcement on their blog post states. To recall, according to data on CoinMarketCap, HitBTC is the sixth large crypto exchange in the globe in terms of the trading volumes.
The Karma Group has accused HitBTC of receiving 527.01 ETH tokens in exchange for listing the Karma tokens (KRM). The Karma Group said that HitBTC failed to fulfill its obligations and additionally it also did not provide an update on the listing deadlines neither did it return the funds back.
The package of the services promised to the Karma Group included implementation of Blockchain, the listing of two trade pairs (BTC and ETH), and introducing of an additional trading pair to the United States dollar token (USDT). The Karmo Group says that they were promised by HitBTC to include their tokens in the HitBTC listing by April 20th.
The Karma Group also said that they provided all the necessary information to the exchange regarding the blockade based on the bitShares technology. On March 29, the Karma team also re-notified HitBTC that the KRM tokens are not the "custom" tokens of the ERC-20 standards. The representatives of Karma Group said that the team offered all kinds of technical assistance, but HitBTC rejected them every time.
In the latest lawsuit, the Karma Group has accused the exchange of not completing the work by the designated deadline, and giving only vague estimates in the past few days instead. The Karma Group said that such actions from the side of HitBTC are absolutely fraudulent.
George Goognin, Karma Founder said:
"The Karma team stands for transparency and a high level of business ethics. The parents of crypto-economics defended freedom, but total freedom always comes with total responsibility. We are sure that breach of the basic principles, especially by the big players of the market, is unacceptable. So we decided to start this action."
This is not the first time HitBTC shows up news due to some mishaps. Last year in December 2017, HitBTC faced some problems with the withdrawal of assets due to the impossibility of carrying out transactions. The brokerage reasoned it by saying that it was due to a huge influx of investors.