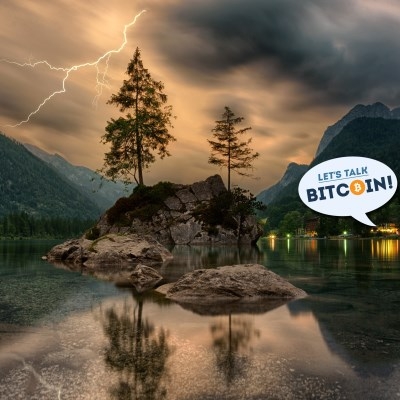 Published on May 20th, 2018 by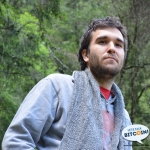 adam
Click to download audio version
On Today's Episode of Let's Talk Bitcoin…
Adam speaks with Lamar and Lafe of Hijro about tokenizing invoices and community education with cryptocurrency.
Christian Garcia reports from the south of Venezuela on bitcoin in real life, and real life with hyperinflation.
Adam speaks with Ari from Neural Capital about crypto hedge funds and a "fund of funds" security token.
New Stuff:
Tip LTB via the Lightning Network! (https://tipltb.tokenly.com/)
Tip LTB correspondent Christian Garcia directly
Bitcoin: 1LzDGA7Xz1CMaBnBJC8W16YXFBhT3UVruL
ETH: 0x2D3f907b0cF2C7D3c2BA4Cbc72971081FfCea963
---
Let's Talk Bitcoin! #366 was sponsored by EasyDNS.com and ProofOfShirts.com.
Content for today's show was provided by Lamar, Laife, Christian, Ari, and Adam. This episode was edited by Adam B. Levine
Photo by Johannes Plenio on Unsplash
This episode featured music by Jared Rubens, General Fuzz, and Matthew Mulroney.
Christian's segment also featured Venezuelan street noise courtesy of Brian L.
Any questions or comments? email [email protected]
Views: 1,579