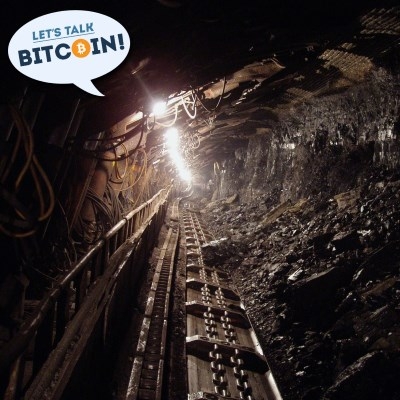 Click to download audio version
On Todays Episode of Let's Talk Bitcoin…
Adam B. Levine, Stephanie Murphy and Jonathan Mohan are joined by Daniel Krawisz for an in-depth talk about the miner incentives playing a major role in Bitcoin SV's path to victory.
---
Links from the episode:
Daniel's "Bitcoin Stuff" Podcast
Daniel's 2013 interview on Let's Talk Bitcoin! #33
"When to Fork The Pope" episode of The Crypto Show
---
Tip LTB:1FZGD64BA7B9GdwDhGGGF92amt9X6VH38K
or Via the Lightning Network at https://tipltb.tokenly.com/
---
This episode was sponsored by Bkeychain.com. It featured content from Stephanie Murphy, Jonathan Mohan, Daniel Krawisz and Adam B. Levine.
Music for episode 382 was provided by Jared Rubens and General Fuzz, with editing by Matthew Zipkin and Adam Levine.
Email questions or comments to [email protected]
Views: 629