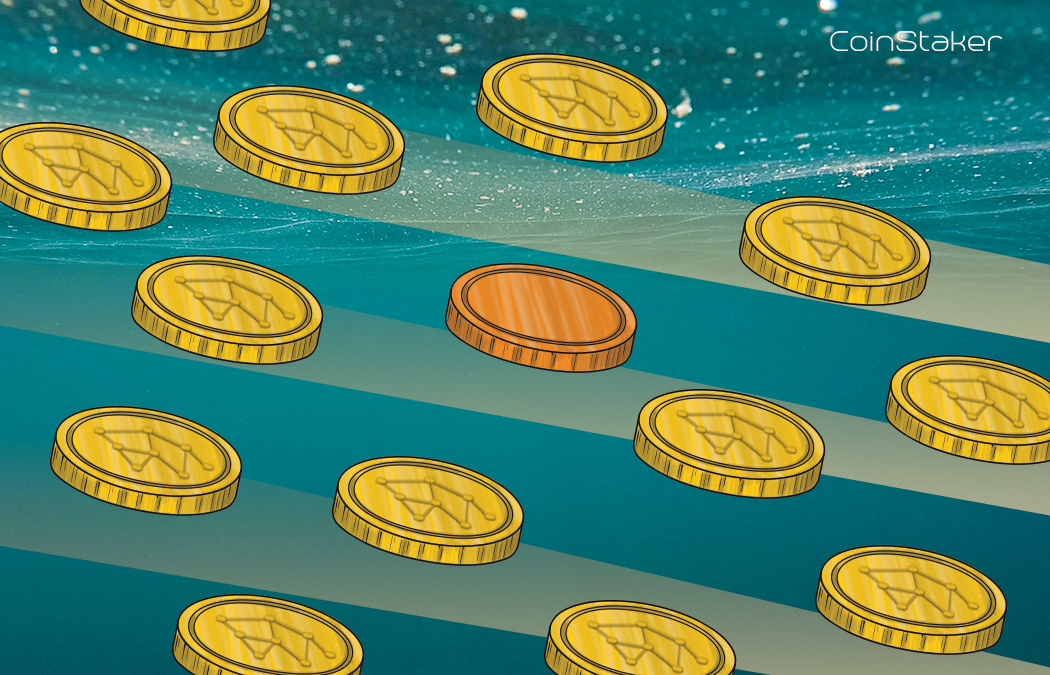 It's no secret that cryptocurrencies have been used to launder money, and unfortunately, they have proven to be much better than traditional money laundering methods. Be it the original laundry business, washing them away in casinos, or the very modern Cayman account method, nothing comes close to cryptocurrencies. For this reason, different organizations, agencies, and governments have been taking steps to curb the practice. Defined as a "first of its kind", the London police are on a mission to keep up with technological developments amid rising concerns of money laundering.
Rapid Action For A Rapidly Changing Industry
With the G20 finance ministers and central bank governors meeting during the weekend and announcing the need for vigilance within the industry, the City of London Police unit is already doing something about it. To fast track what was discussed in the G20 meeting, the country members set an October deadline in which they are to review a global anti-money laundering policy that applies to crypto assets. All the members acknowledged that cryptos had their use, but they remained a great threat unless properly monitored.
The City of London Police has introduced a course that officers will have to undergo to be able to "detect, seize, and investigate the use of cryptocurrency in an investigation" as the police spokesperson said.
Given that cryptocurrencies are becoming a major trend in the U.K, and police have an obligation to maintain law and order, there is a need for them to learn everything there is to crypto-crime. The announcement also corresponds with a strategic plan by the City of London Corporation to establish a "Cyber Court," by 2025. This special court will be designated to tackle cyber-crime and related offences such as crypto-crime. For such prosecutions to happen, the police will have to thoroughly investigate and arrest suspects of crypto-crime, something they are currently unfamiliar with.
In the coming months, depending on the success of this launch, it is expected that the course will be launched countrywide and police officers all over the country will be well equipped to deal with crypto-crime. The U.K has made the right call to stay ahead of the game by ensuring that law enforcers understand the inner workings of the industry. This will enable investigations, arrests, detention and better yet, protecting citizens from fraudsters.
A few days ago, the U.K police became the very first police force to sell bitcoins, converting them into pounds. This came in the wake of a bitcoin seize that went down in April of last year which saw the police confiscate 295 bitcoins, worth £900,000 at the time. Too bad they were not allowed to sell it at the end of the year when the digital currency was enjoying its all-time high, their 18.8% cut would have represented so much more. However, such a case goes to show how necessary and important it is to train law enforcers about cryptocurrencies.