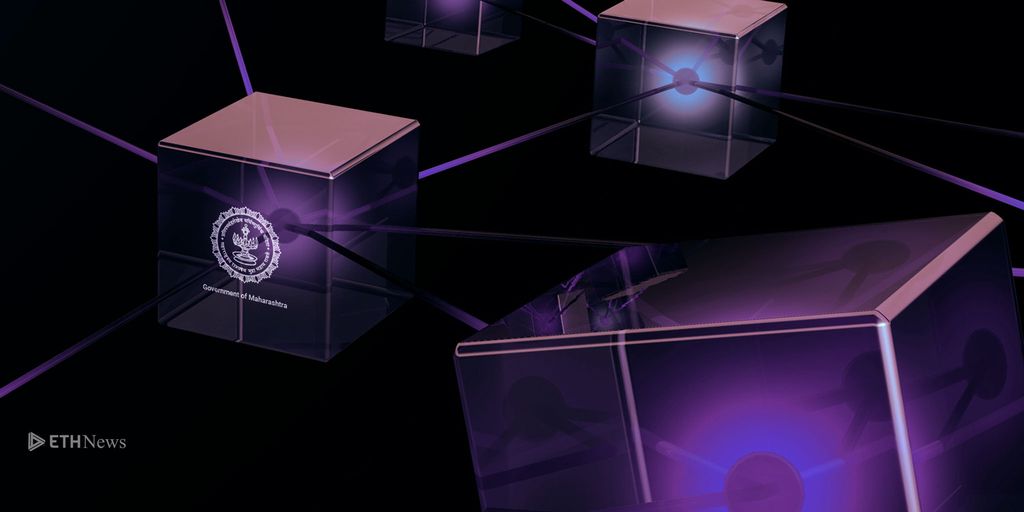 January 16, 2018 12:04 AM
India's Maharashtra state will use a blockchain-integrated platform to secure various government data, potentially including land ownership records.
S.V.R. Srinivas, the Principal Secretary of the Information Technology Department of Maharashtra, India's second most populous state, has announced that Maharashtra will use blockchain technology to store data relating to a number of governmental departments. The state government is reportedly opting for the technology because it will allow data to be archived without the risk of being secretly altered by unauthorized parties.
"The new technology," Srinivas said, "will help in ensuring greater trust, transparency and efficiency in the governance." He projected that it might be used to warehouse data relating to the police, land ownership, student scholarships, health, and a farm loan waiver scheme.
Maharashtra, which contains the metropolises of Mumbai and Pune, is not the first Indian state to announce plans to store information on the blockchain. In October 2017, the Chief Minister of Andhra Pradesh, N. Chandrababu Naidu, revealed that his state's Revenue and Transport Departments had piloted blockchain systems to store data relating to land ownership records and vehicle titles, respectively. That same month, it emerged that the government of Telangana would use a blockchain-integrated platform to keep a record of land deeds as well.
The government of Karnataka State will also soon be hosting a blockchain hackathon, which will run from January 19-21.
Adam Reese is a Los Angeles-based writer interested in technology, domestic and international politics, social issues, infrastructure and the arts. Adam is a full-time staff writer for ETHNews and holds value in Ether and BTC.
ETHNews is committed to its Editorial Policy
Like what you read? Follow us on Twitter @ETHNews_ to receive the latest Maharashtra, India or other Ethereum technology news.