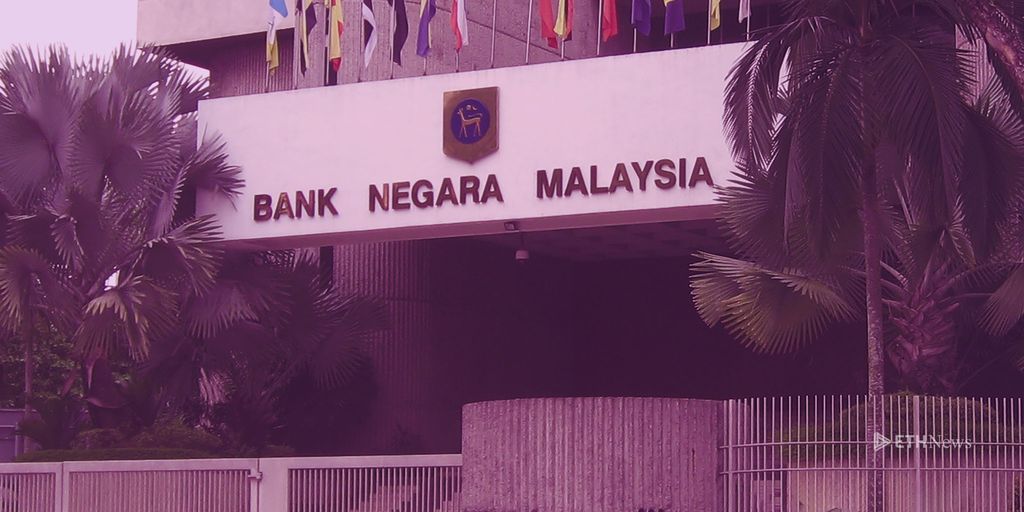 November 22, 2017 7:12 PM
To make cryptocurrencies more subject to oversight, frameworks for the regulation of blockchain-based currencies will be established in Malaysia.
According to reports on November 22, 2017, the Malaysian central bank governor Muhammad Ibrahim said that the country is in the midst of creating a structure to regulate cryptocurrencies. These statements came during a summit addressing counter-terrorist financing efforts.
Ibrahim said that a designation of "reporting institutions" will be ascribed to those entities offering the exchange of cryptocurrencies under the Anti-Money Laundering, Anti-Terrorism Financing and Proceeds of Unlawful Activities Act. The law will require these "reporting institutions" to take precautions to ensure compliance with AML regulations, and will effectively make their financial goings-on auditable. The timeline for establishing these regulations has yet to be announced.
According to Muhammad, the regulatory effort will reinforce economic cohesion: "This is to prevent the abuse of the system for criminal and unlawful activities and ensuring the stability and integrity of the financial system."
Earlier this month, the Malaysian Securities Commission published a Digital Market Strategy designed to make financing more accessible, and to advance investor participation with a pilot program that will provide the commission with critical data. 
Jeremy Nation is a writer living in Los Angeles with interests in technology, human rights, and cuisine. He is a full time staff writer for ETHNews and holds value in Ether.
ETHNews is commited to its Editorial Policy
Like what you read? Follow us on Twitter @ETHNews_ to receive the latest Malaysia, anti money laundering or other Ethereum law and legislation news.