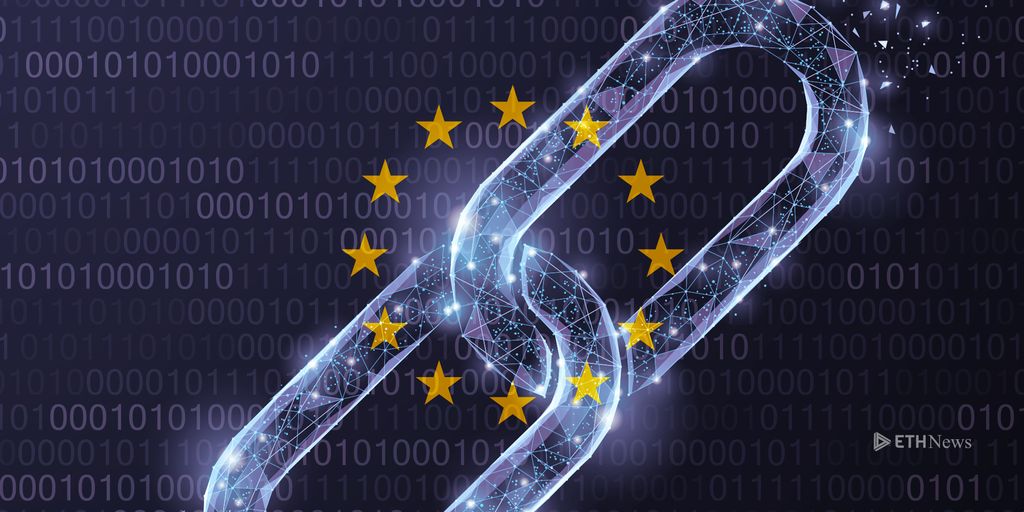 December 6, 2018 12:13 AM
Seven countries, including France and Malta, put their weight behind the "Southern European Countries Ministerial Declaration on Distributed Ledger Technologies."
France, Italy, Spain, Malta, Cyprus, Portugal, and Spain, dubbed the "Mediterranean seven," have signed a formal agreement and lobbied the European Union to promote distributed ledger technology (DLT).
The new agreement, titled the "Southern European Countries Ministerial Declaration on Distributed Ledger Technologies," was signed on the fringes of a meeting of European Union (EU) transport ministers in Brussels on December 4, 2018. 
The agreement says the seven "view the digital sphere as an ideal policy area to embark on further cooperation." The countries have a "forward-looking vision to make Southern Europe a leader on emerging technologies, such as Distributed Ledger Technologies."
The collaboration of EU countries believes emerging technologies like DLT, 5G, artificial intelligence (AI), and the internet of things (IoT), could help them to innovate and expand their digital ecosystems a well as improve democratization efforts in the EU. The agreement states:
"We believe that Distributed Ledger Technologies could be one of the instruments that can help our countries transform their economies and society into truly digital ones and become a leading region in this sector."
It points specifically to DLT's promise of trust for industrial, commercial, and public service use cases, including "certifying product origin, education, transport, mobility, shipping, land registry, customs, company registry, and healthcare."
The group also believes the potential benefits of blockchain to data privacy could empower "citizens to be in control of their own personal data." A different group of seven EU countries approached EU privacy regulators on November 27, 2018, accusing Google of breaching the region's new GDPR regulations by tracking the online actions of millions of citizens.
The seven southern EU countries advocating for blockchain are calling on the European Commission to further the European Blockchain Partnership and its work. They have also committed to exploring the possibilities of cross-border DLT projects between the seven countries and potentially other neighbors. DLT legislation, say the signatories, should also "take into account the decentralized nature of such technology and should be based on European fundamental principles and technological neutrality."
The agreement appears to have been led by Malta, a country that has quickly moved to adopt and regulate cryptocurrencies and blockchain-related businesses. Malta individually also hopes to transform its own economy through the potential of the new industry.
This week is a busy one for blockchain advocacy in Europe, at a time when the EU and its monetary and regulatory bodies are considering legislative frameworks for the sector. This announcement comes on the heels of the formation of the "Blockchain for Europe" association by Ripple, NEM, Fetch.AI, and EMURGO. That association seeks to create a "unified voice" for blockchain technology in Europe. 
Melanie Kramer is a freelance FinTech, blockchain, and cryptocurrency writer based between France and Canada. Melanie has studied, and retains an avid interest in, global politics, business, and economics.
ETHNews is committed to its Editorial Policy
Like what you read? Follow us on Twitter @ETHNews_ to receive the latest European Union, EU or other Ethereum world news.