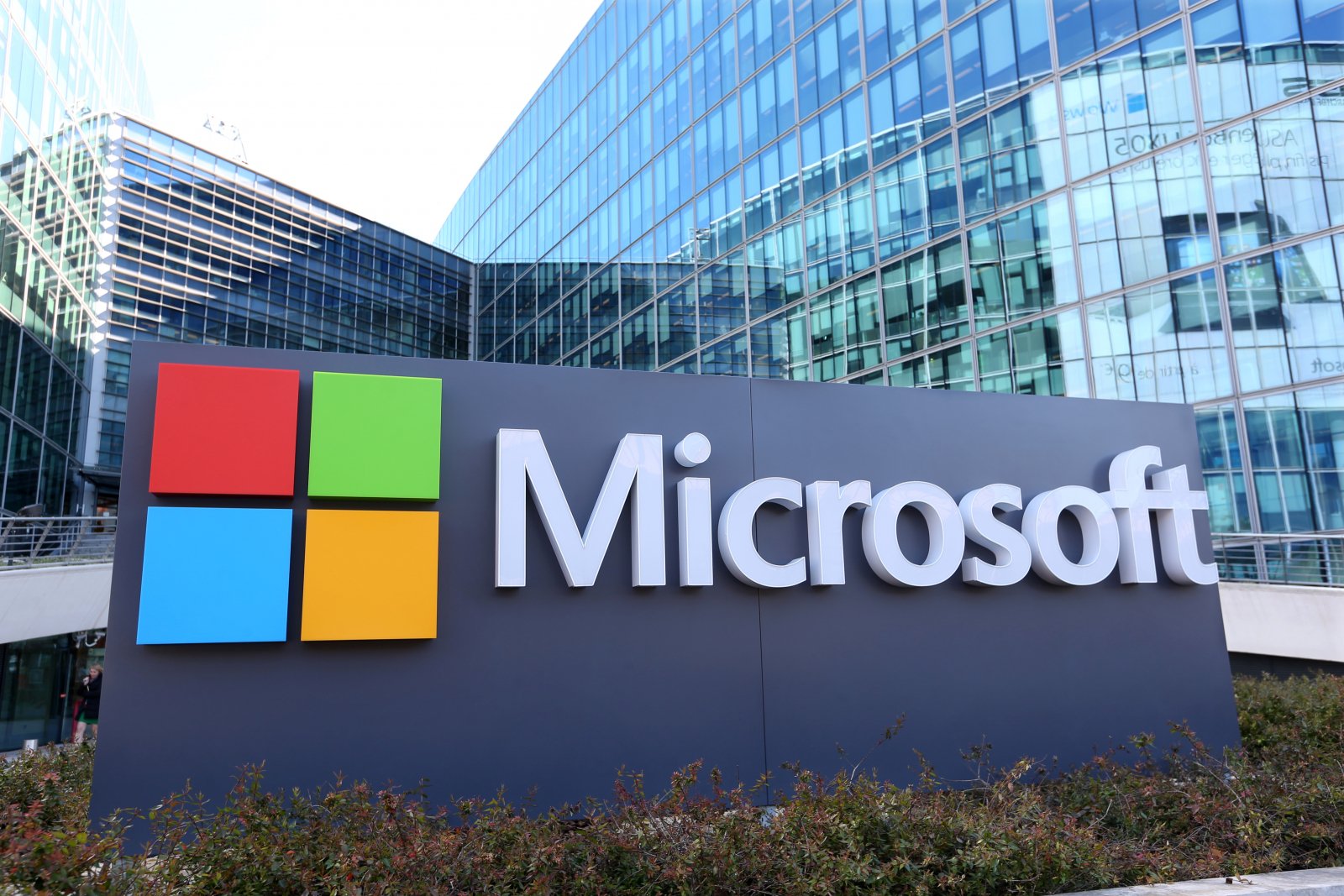 On June 20, Microsoft and one of its leading partners Ernst & Young (EY) announced that they will be launching new content rights and royalties' management system. The new system will support new content rights technology, using blockchain infrastructure, the new management system aims to streamline entertainment rights and royalties. Microsoft plans to start implementation with its gaming publisher partners, with Ubisoft already experimenting with the technology. Upon successful application of the system, EY and Microsoft will look to apply this system in almost all entertainment avenues that require licensing of intellectual property.
Distributed Contracting Blockchain Network
Publishers will be required to sign up on the network, agreeing to the terms and conditions through a smart contract. Following this, publishers can get real-time visibility of sales. This will not only provide transparency to the involved parties but will also give insight to publishers over their product. Using the real-time data provided on the platform, publishers can improve and forecast on better products increasing their sales. The operational efficiency offered by this management will also trickle down to participants such as graphic designers who can get rewarded for their work as soon as possible.
According to EY, real-time data will be made possible by the blockchain network making it possible to process millions of transactions per day. This in comparison to the traditional process which could take up to 45 days is definitely nothing short of ambitious. However, EY and Microsoft seem fairly confident that the network built using the Quorum blockchain protocol and Microsoft's Azure cloud infrastructure is up to the task. Currently, Microsoft is partnering with gaming publishers in a phased manner before opening up the doors to millions of publishers when it is fully functional.
The gaming company Ubisoft which is already testing the blockchain network says it sees a great prospect in solving some main challenges that face the entertainment industry. The companies Senior Vice President, LoicAmans, says:
We are always looking at how to leverage emerging technologies in all facets of our business. The opportunity to collaborate with EY and Microsoft on blockchain use cases in the domain of digital contracts and royalties is truly exciting.
According to Brad Wright, Partner, Software Engineering Manager at Microsoft, the management network will allow Microsoft to enhance trust with their gaming partners as well as enhance security, transparency, and accuracy.
Microsoft has been a key player in the development of blockchain technology and has previously been involved in several blockchain projects. Early on in the year, the company announced the launch of a digital identity platform that was to be based on a blockchain platform. However, months after its launch, there is still no official report on the progress of the project.