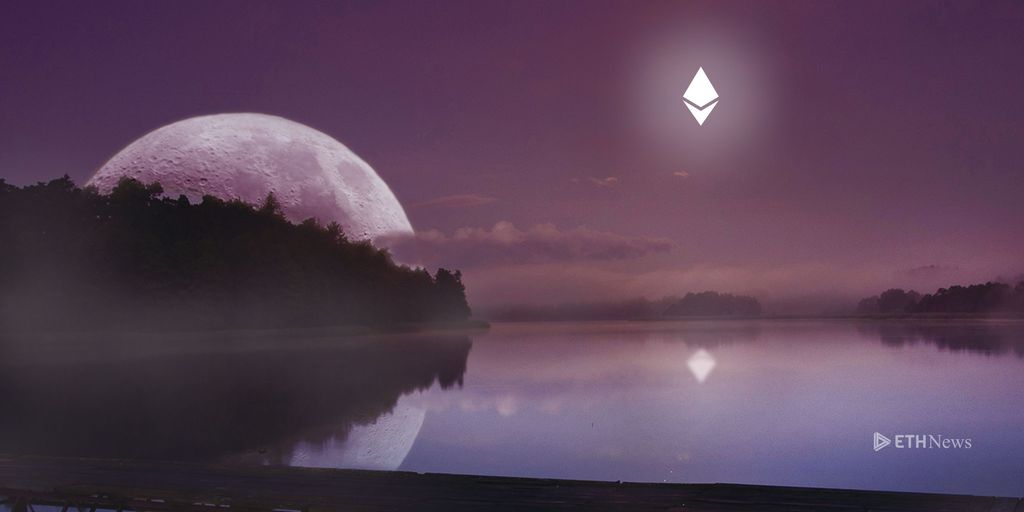 An updated version of Ethereum's Mist browser has been debuted at Devcon3.
Moon, a new version of Ethereum's browser, was unveiled on November 3 at Devcon3 in Cancún, Mexico.
Both Moon and its predecessor, Mist, function as interfaces for DApp usage and development, in addition to acting as browsers. Crucially, though, Mist is desktop-based, meaning that it comes bundled with a client that downloads the Ethereum ledger to the users' computers. Moon, on the other hand, is web browser-based, a feature that is rumored to improve the user experience by reducing the amount of data that users must download.
Another significant difference between the two: while Mist runs on JavaScript, Moon employs its own programming language, moon-lang, which is written on top of JavaScript and has its own Moon compiler that converts any code written in moon-lang into JavaScript.
Moon also allows a user to download code written by another developer and fork it, such that it can be edited and redeployed, making the edited software available to other users without impacting the source code.
Adam Reese is a Los Angeles-based writer interested in technology, domestic and international politics, social issues, infrastructure and the arts. Adam is a full-time staff writer for ETHNews and holds value in Ether.
ETHNews is commited to its Editorial Policy
Like what you read? Follow us on Twitter @ETHNews_ to receive the latest Devcon3, Moon or other Ethereum dapps news.