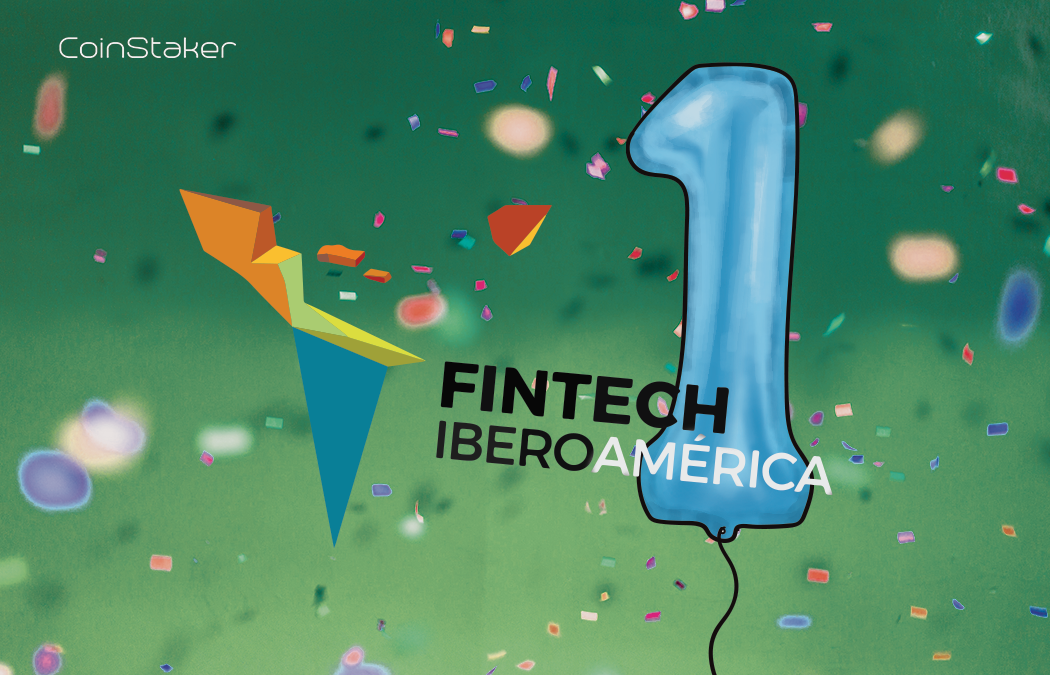 Individuals Latin America and Europe will now have more possibilities to spend their virtual currencies. The cryptocurrency exchange Cryptomkt has decided to partner with a Chilean payment platform known as Flow. The main intention behind this partnership is to make cryptocurrencies spendable in more places, across different countries.
Cryptomkt Partners with Flow
The Chilean platform Flow was able to integrate the payment solution offered by Cryptomkt – known as Cryptocompra – into its system. Merchants that work with Flow will now have the possibility to receive virtual currencies during the checkout process.
Cryptomkt explained about the partnership:
"Chileans today can access various products and services in more than 5,000 stores affiliated to Flow.cl using bitcoin and other cryptocurrencies through Cryptocompra.com – Client pays in cryptocurrencies, trade receives pesos, reales or euros."
According to Flow, it has more than 5,000 customers and is processing 180,000 monthly transactions. Additionally, it has 20,000 customers. The service is now available in Chile, Argentina, Brazil and Europe. The cryptocurrencies supported are Bitcoin (BTC), Ethereum (ETH) and Stellar (XLM).
Following its website, Flow has a fee of 0.9% for next-business-day payment. This is very positive for merchants that now have to pay over 4.99% every single time a user makes a purchase via credit cards.
The company explains that they do not need to have contracts with the means of payment. Instead, Flow will be doing everything for the client.
"You do not need to have contracts with the means of payment, Flow does it for you," explains the company. "Each time someone pays you, we will notify you of the payment made: We will indicate the detail of the payment made and the date on which we will transfer your money."
In Chile there have been difficult situations between banks and cryptocurrency exchanges. For example, Buda.com, an important platform in Latin America, has seen its bank accounts suspended without any information on the matter.
Instead, in Argentina, the bank Banco Masventas was able to perform one of the first interbanking transactions using the famous virtual currency.
What is clear, is that with this new partnership there will be more individuals able to pay using virtual currencies.
Read More: