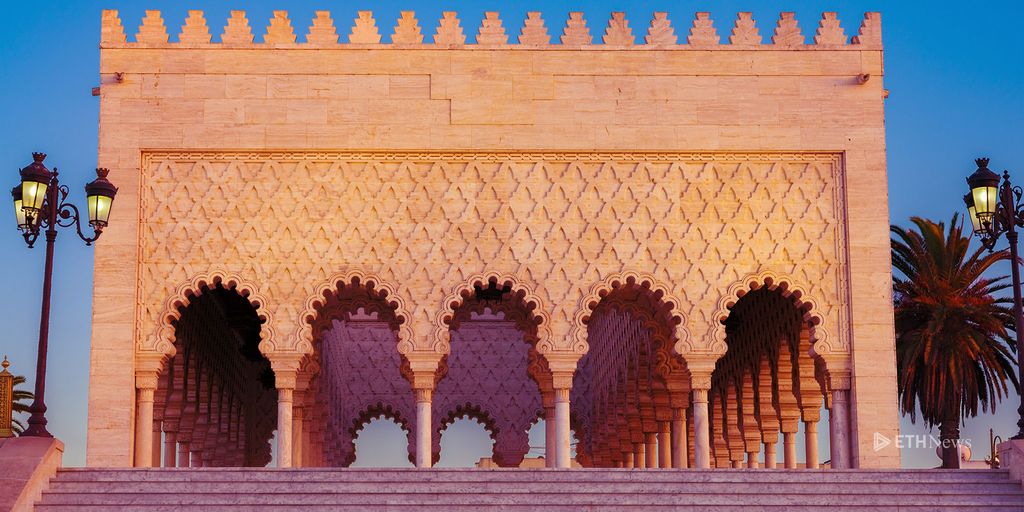 November 21, 2017 10:39 PM
Moroccan authorities are among the latest to provide details on how they will regulate the exchange of cryptocurrencies.
On November 21, 2017, it was reported that the Moroccan regulatory authority, Office des Change, issued a statement on possible penalties relating to the use of cryptocurrency.
A translation of the document released by the Office des Changes reads, "The Office des Changes wishes to inform the general public that transactions via virtual currencies constitute an infringement of the exchange regulations, liable to penalties and fines."
Authorities also strongly encouraged compliance with stipulations that say, "financial transactions with foreign countries must be made via authorized intermediaries and with foreign currencies listed by Bank Al-Maghrib," which is Morocco's central bank.
The Office des Changes went on to say, "This is a hidden payment system that is not backed by an organization and the use of virtual currencies entails significant risks for their users." This may have been intended to provide investors a layer of protection against the high volatility of cryptocurrency markets.
In conclusion, the Office des Changes said it has taken an interest in the evolution of cryptocurrencies, in conjunction with Bank Al-Maghrib and the Professional Group of Banks of Morocco; such being the case, this sentiment may set the stage for more progressive regulatory efforts in the future.
---
Quotes translated from French using Google Translate.
Jeremy Nation is a writer living in Los Angeles with interests in technology, human rights, and cuisine. He is a full time staff writer for ETHNews and holds value in Ether.
ETHNews is commited to its Editorial Policy
Like what you read? Follow us on Twitter @ETHNews_ to receive the latest Morocco, cryptocurrency or other Ethereum law and legislation news.