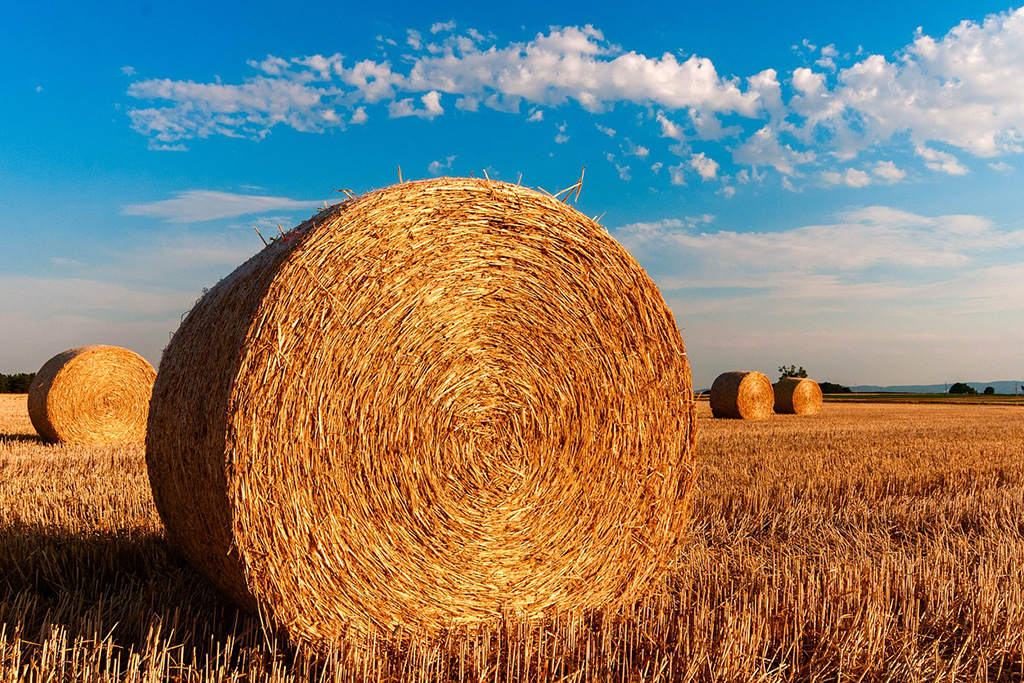 As soon as the warm spring winds are starting to blow and the first gardening makes an appearance, multiple farmers and organic food producers begin to form a queue awaiting their turn for a trading spot on the market. The capital of Russian Federation, Moscow became a beloved destination for the farmers of the nearby countries who have paved a trading route while transporting their goods to the crowded and populous city.
Yet, despite of a yearly influx of farmers, Moscow's authorities still lack a transparent and efficient system for trading spots distribution. The archrival of a cryptocurrency king Bitcoin, Ethereum is going to empower an intelligent system that will fairly allocate trading spots to farmers for weekend market.
The current system is operating under pressure, since the number of available spots is strictly limited and the competition is really intense. Over 20,000 farmers from Russia, Armenia, Belarus, Kazakhstan and Kyrgyzstan have submitted their application for the market season stretching between April 20 and November 25 and only about 15,000 applicants were approved.
The Ethereum-based system is to create an immutable and transparent record of applications, with updates made for those who are either approved or denied access, according to Andrey Borodyonkov, who serves as the blockchain product manager for Moscow City Hall. The depicted system is expected to facilitate the processes of applications review and control, while from the farmers' side of a spectrum, it also provides an unbiased selection, since once they got into the blockchain, the applications could not be altered or removed.
Borodyonkov also referred to the blockchain as an additional guarantee that the grievances of the farmers are a matter of past, saying:
"The entire dataset is publicly viewable, transparent and available for download. In that case, submission time can be confirmed, while the audit of the application history is also possible."
The farmers' dissatisfaction with the currently running system was a major trigger for the proposal development. Andrey Belozerov, the strategist and innovations advisor to Moscow City Hall's CIO, believes that the new system will reduce the number of unpleasant cases.
He explained in the press release:
"We believe that farmers should have a transparent system to see why their application is declined or approved. Blockchain is to make sure that the process is fully transparent and no one can alter an application. We hope that blockchain will provide full transparency for everyone."
The Moscow City Hall was looking for blockchain experts since 2016, as stated by Andrey Borodyonkov. This year, that team officially created the division called "Product Blockchain". At the moment, a future savior of the Moscow's commerce is trading for $289.74 with a slight 0.79% increase according to data from Coinmarketcap.com. Whether the recently made announcement would somehow change a long-term perspective of Ethereum's price remains to be seen.