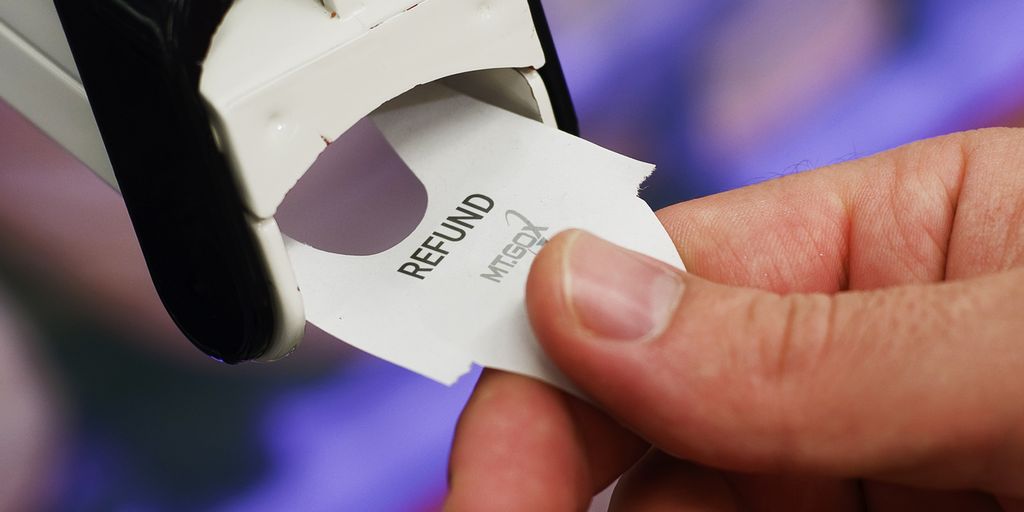 A change in the legal status of the MtGox bankruptcy case may lead to creditors being reimbursed the bitcoin they lost, rather than the fiat equivalent.
The Tokyo District Court has approved creditors' petition to commence civil rehabilitation proceedings for MtGox. Consequently, the bankruptcy case that resulted from the 2014 hack has been suspended.
An announcement from the designated civil rehabilitation trustee (formerly the bankruptcy trustee), Nobuaki Kobayashi, stated that non-monetary claims are converted into monetary claims in bankruptcy proceedings. In civil rehabilitation, these conversions are not performed. It's possible that creditors will receive payments in bitcoin, though no such statement was made.
According to the announcement:
"Matters such as the method and timing of payment in the civil rehabilitation proceedings will be determined in the rehabilitation plan established in the civil rehabilitation proceedings."
To complicate matters further, the document goes on to say that the rehabilitation trustee does not plan "to accept specific filing of cryptocurrencies other than Bitcoins. Instead, we plan to deem Bitcoin creditors who have filed a proof of claim for other cryptocurrencies proportionate to the number of Bitcoins filed."
During the time the case was in bankruptcy proceedings, there was an attempt to convert cryptocurrency into cash, much to creditors' chagrin. At a March creditors' meeting, Kobayashi was asked why he sold BTC and BCC during a period of declining value for the two cryptocurrencies.
It's unclear how the change in designation to civil rehabilitation will affect these creditors.
"Claims seeking a refund of Bitcoins ("Bitcoin Claims") will also not be converted into monetary claims," the announcement says, seeming to indicate that creditors are likely to be reimbursed with bitcoin rather than have their claims "converted."
Mark Karpelès, the former CEO of MtGox has supported the move to civil rehabilitation, though he claims this change could possibly cost him a fortune. According to a statement he posted on Reddit, in Japanese bankruptcy (as in most countries), creditors can only be paid out the monetary equivalent of the valuation of the asset at the time of the initiation of the bankruptcy. But the value of bitcoin has soared since MtGox entered bankruptcy.
"This means that the claims can be paid back in full, and there will still be over 160,000 bitcoin and bitcoin cash in assets in the Gox estate. The way bankruptcy law works is that if there are any assets remaining after the creditors have been paid in full, then those assets are distributed to shareholders as part of the liquidation."
A large portion of that balance would ultimately go to Karpeles himself.
"I don't want this. I don't want this billion dollars. From day one I never expected to receive anything from this bankruptcy," he wrote.
In Japanese law, civil rehabilitation is one of the restructuring routes through which a business can continue to operate. In case that legal fact, combined with Karpeles' public contrition, raises suspicion that MtGox hopes to be resurrected, Kobayashi has stated:
"There are no plans to resume operations of the Bitcoin exchange operated by MTGOX at this time."
Tim Prentiss is a writer and editor for ETHNews. He has a master's degree in journalism from the University of Nevada, Reno. He lives in Reno with his daughter. In his spare time he writes songs and disassembles perfectly good electronic devices.
ETHNews is committed to its Editorial Policy
Like what you read? Follow us on Twitter @ETHNews_ to receive the latest MtGox, civil rehabilitation or other Ethereum law and legislation news.