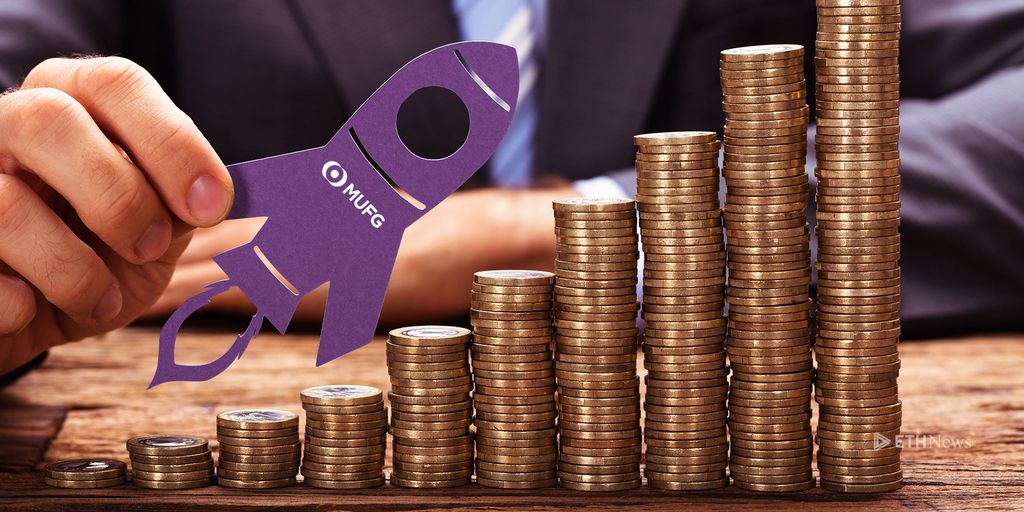 News business and finance
MUFG, a Japanese banking giant, plans to launch a cryptocurrency in fiscal year 2018, as well as an exchange on which it will make the digital asset available.
The Japanese megabank Mitsubishi UFJ Financial Group, Inc. (MUFG) intends to launch a cryptocurrency exchange in fiscal year 2018, where customers will be able to purchase the forthcoming digital asset MUFG coin, which the company also expects to debut during the same year.
The banking giant anticipates its virtual currency, which will be sent and received via a mobile app, to function as a vehicle for near-instantaneous P2P money transfers and payments at affiliated stores, according to Japanese outlet Mainichi Newspaper. The publication's report also claims that the cryptocurrency's users will experience a reduction in fees compared to those required on other digital payment platforms.
MUFG expects that the tokens, which are currently under development, will remain relatively stable in value because it will control their generation and distribution. It plans to keep its cryptocurrency valued at one yen per token.
Adam Reese is a Los Angeles-based writer interested in technology, domestic and international politics, social issues, infrastructure and the arts. Adam is a full-time staff writer for ETHNews and holds value in Ether and BTC.
ETHNews is committed to its Editorial Policy
Like what you read? Follow us on Twitter @ETHNews_ to receive the latest Mitsubishi UFJ Financial Group, Inc., MUFG or other Ethereum business and finance news.