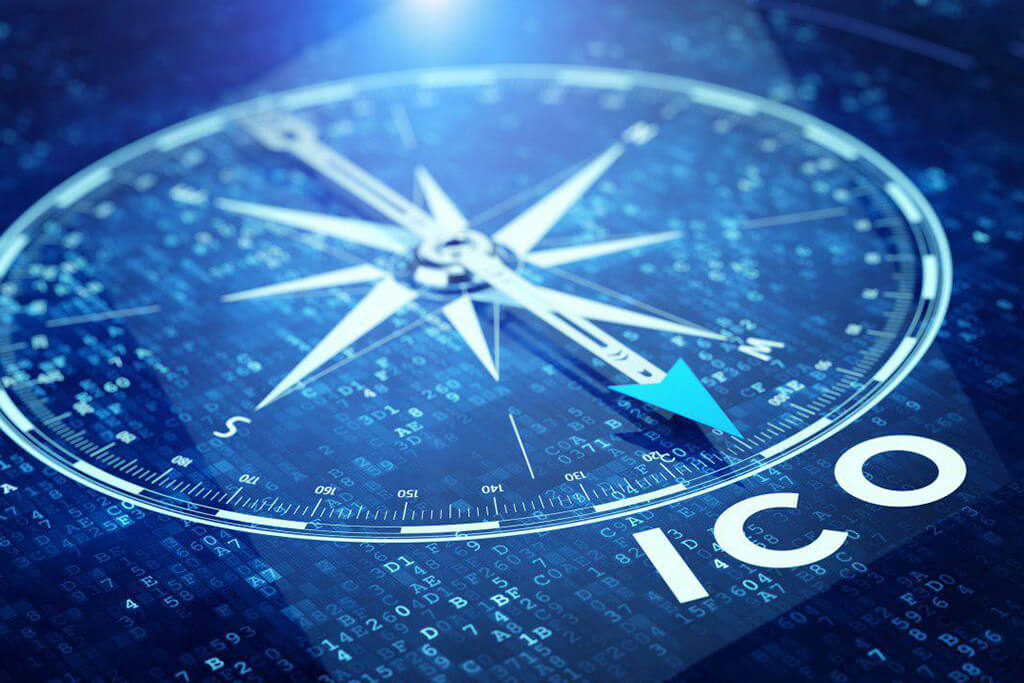 Initial Coin Offerings that are widely knowns as just ICOs is a comparatively new form of raising funds. While the governments of some countries are rather suspicious about this phenomenon, some others are active supporters of ICOs and are doing their best to offer the most effective and beneficial regulations for this new tool.
The number of ICOs is rapidly growing as more and more startups are turning to this tool that is considered to be one of the most effective tools aimed at attracting investors' money. In such a context, there is little surprise that ICOs have become an object of many studies.
According to the recent research, nearly a half (46%, if we need to be more precise) of them failed to raise any funds in 2017 and 2018. This study was conducted by a consulting and research company called GreySpark Partners that has been focusing its studies on the ICO market for the several years already.
At the same time, the company's report claims, that each of another 40% of ICOs that took place in the same time period managed to raise more than $1 million.
If we present the same data in the form of numbers, we will see that 890 token sales didn't manage to attract any investments at all, while 743 token sales were successful enough to get at least $1 million or even to reach a higher mark.
Moreover, GreySpark analysts studied the data provided by ICOData.io and ICO-Check.com in August 2018. Based on this data, the specialists have come to a conclusion that a lot of projects that have conducted their token sale events are not able to provide a positive return-on-investment.
As for the future of ICOs, a lot of analysts believe that rather soon we may observe a declining number of token sales. Among the reasons of this negative tendency, experts name regulations that may be potentially introduced in a number of countries, a higher level of awareness of investors and even changes in the market conditions.
The report provides a more technical point of view on this issue. According to the document, the decline of the ICO number may be attributed to such factors as "lack of traction, disappointing product advancements, scams, difficulties in execution, no market and poor marketing or go-to-market strategy".
Nevertheless, it is expected that one market in the sphere will be thriving. Now we are speaking about crypto-hedge funds. According to the report, in September 2018, the number of hedge funds that work specifically with cryptocurrency projects and tokens amounts to 146 companies. In 2012, there were only 9 crypto-focused hedge funds.
Despite the fact that if compared with traditional hedge funds, crypto-hedge funds involve much higher risks, it is predicted that by the end of the current year, there will be nearly 160-180 crypto-hedge funds.