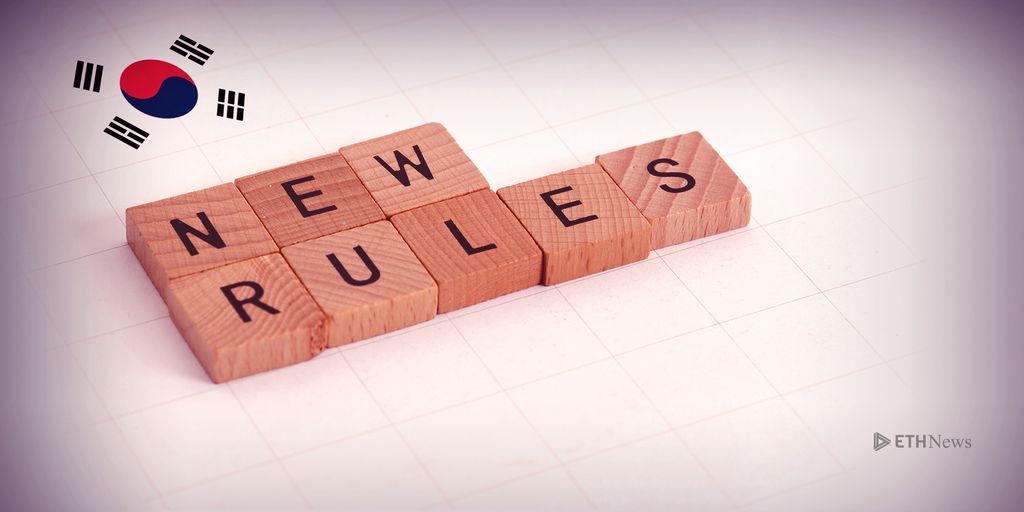 The stage is set for the debate over cryptocurrency and blockchain legislation in South Korea.
South Korean legislators have drafted bills intended to provide a framework for the regulation of cryptocurrency exchanges, initial coin offerings, and blockchain technology, according to The Korea Times. The bills will be submitted during an extraordinary session that will run from July 13 to 26.
Representatives from several of South Korea's political parties will be in attendance, including Rep. Park Yong-jin of the ruling Democratic Party of Korea, Rep. Chung Tae-ok of the main opposition Liberty Party Korea (LPK), and Rep. Choung Byoung-gug of the minor opposition Bareun Mirae Party. As these delegates are reportedly the "most committed to the issue," they will each submit bills on how they perceive cryptocurrency use and trading should be regulated. Currently, National Assembly opinions on the matter seem to be widely divided.
A July 19 date is set for a debate on the security of cryptocurrency exchanges in the country, which will be hosted by Rep. Song Hee-kyung of the LPK and co-hosted by the Korea Internet and Security Agency (KISA). The agency started administering security inspections of exchanges on July 2, following a series of hacks.
Both Song and the leader of the Bareun Mirae Party's taskforce on crypto issues, Oh Se-jung, have voiced their support of strict cybersecurity requirements for exchanges to prevent money laundering, theft, and assaults on personal data.
Because of the differing ideas surrounding the regulation of crypto exchanges and blockchain technology, as well as more pressing political and economic issues, it's uncertain whether any of these bills will become law during the special session. But, what is clear, as The Korea Times put it, is that the submission of these bills will "play a 'catalyst' role in triggering related debate within the Assembly."
South Korea's relationship with cryptocurrency and blockchain technology is well-documented. In May, ETHnews reported that a group of lawmakers was pursuing the limited legalization of initial coin offerings, which were banned in September 2017. In June, it was reported that South Korea's central bank decided against issuing a central bank digital currency, and just last week, the government of South Korea started drafting industry classifications of blockchain and cryptocurrency technology.
Nathan Graham is a full-time staff writer for ETHNews. He lives in Sparks, Nevada, with his wife, Beth, and dog, Kyia. Nathan has a passion for new technology, grant writing, and short stories. He spends his time rafting the American River, playing video games, and writing.
ETHNews is committed to its Editorial Policy
Like what you read? Follow us on Twitter @ETHNews_ to receive the latest South Korea, bill or other Ethereum law and legislation news.