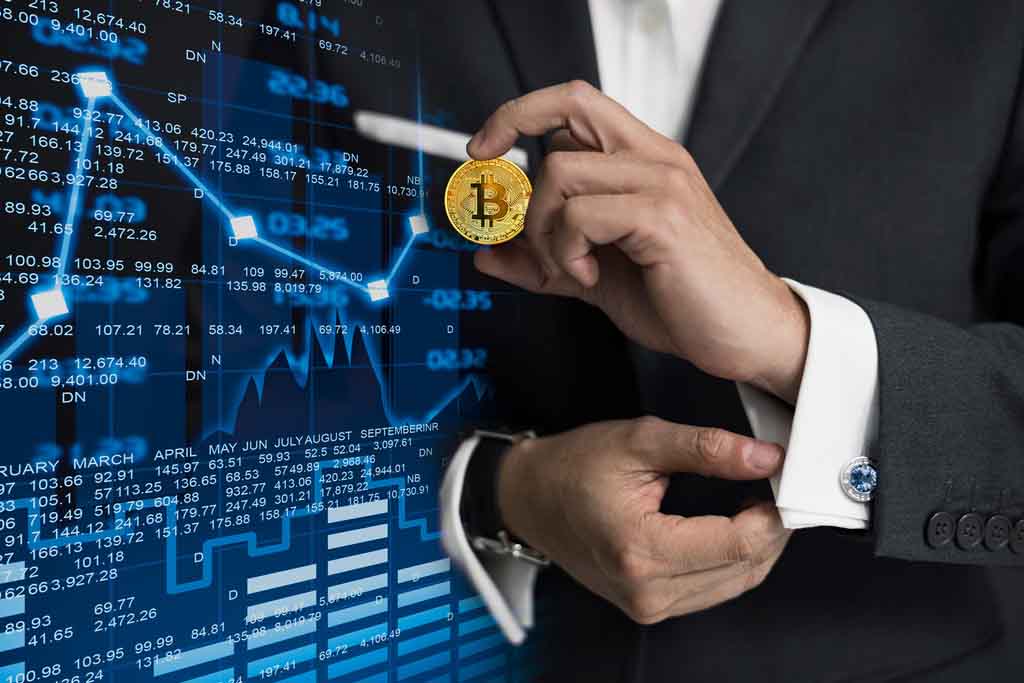 Even those hype-free individuals who have fortitude to stay uninvolved into the lucrative world of digital economy, they definitely have heard of the cryptocurrency pearl, Bitcoin namely. Bitcoin is the most popular and the largest cryptocurrency in terms of market capitalization that Coinmarketcap estimates at roughly $120 billion at the press time.
Yet alike most digital coins available for mining, the Bitcoin's supply is not indefinite and it is restricted to the threshold of a 21 million hard cap. Nowadays the amount of circulating Bitcoins is getting close to a 18 million benchmark meaning that pretty soon the world will be out of prestigious coins. Some say this fact is going to trigger a new bullish trend at the cryptocurrency market any time soon.
The research conducted by two research firms Chainalysis and Diar keeps the fire of Bitcoin's austerity revealing the supply statistics to a wide audience. According to Chainalysis and Diar, 36% of Bitcoin in circulation is lost, likely lost or unmined that equals to as much as 7 million of the technically halted cryptocurrency. Speculators hold 22% while a steady number of 30% goes to investors.
Further the research found an explanation for the Bitcoin's infamous price rollercoaster that has recently took place at the market. In between December 2017 and April 2018, long-term investors sold around $24 billion of Bitcoin to new speculators when a half of the selling happened during December. Such a major shift has eventually resulted into the Bitcoin price collapse, which we saw earlier this year.
However, the latest findings claim the market to calm down when the amount of Bitcoin held for speculation has remained stable between May and August at around 22% of available Bitcoins. The figures tell that Bitcoin investors and speculators have held their money over the summer. In the meanwhile, Chainalysis says the market participants seem to be copying tactics and methodology employed by the Federal Reserve and the U.S. central bank.
The researchers noted that the Federal Reserve tracks various measures of U.S. dollar money supply and their relationships with important economic variables, including GDP growth and inflation in order to get a better grasp of the current market situation. Chainalysis explains:
"For emerging financial systems, such as the crypto-economy, building an understanding of the underlying economic signals is a key factor in empowering participants to make more informed decisions. People are simply less likely to stay in and are less well served by, a market that appears random and based on hype. If we can identify and monitor clear signals —and those signals are logical— more people will feel comfortable investing. That's where data can play an important role."
Chainalysis reassures that the crypto-market appears to be maturing since the overall uncertainty gradually tails away and many new market participants with different beliefs and expectations face more balanced investment decisions. Chainalysis concludes on an up note saying that the first challenge of adoption — getting cryptocurrency into people's hands— has been overcome, but the next stage of adoption is still a mystery.